We are pleased to announce that the diocesan online youth pilgrimages launched on Monday October 18th 2021 are now live! Bradford, Ripon and Wakefield Cathedrals are each offering an online pilgrimage and resources suitable for young people. Each cathedral has a different theme, Bradford's is 'The Gifts You Bring'; using the Cathedral building, artefacts, artwork and the stories associated with this sacred space, children and young people are encouraged to explore the gifts that we have been given and how we may give gifts to others. These resources are useful for both young Christians and also for those wishing to find out more about Christianity and Christian pilgrimage.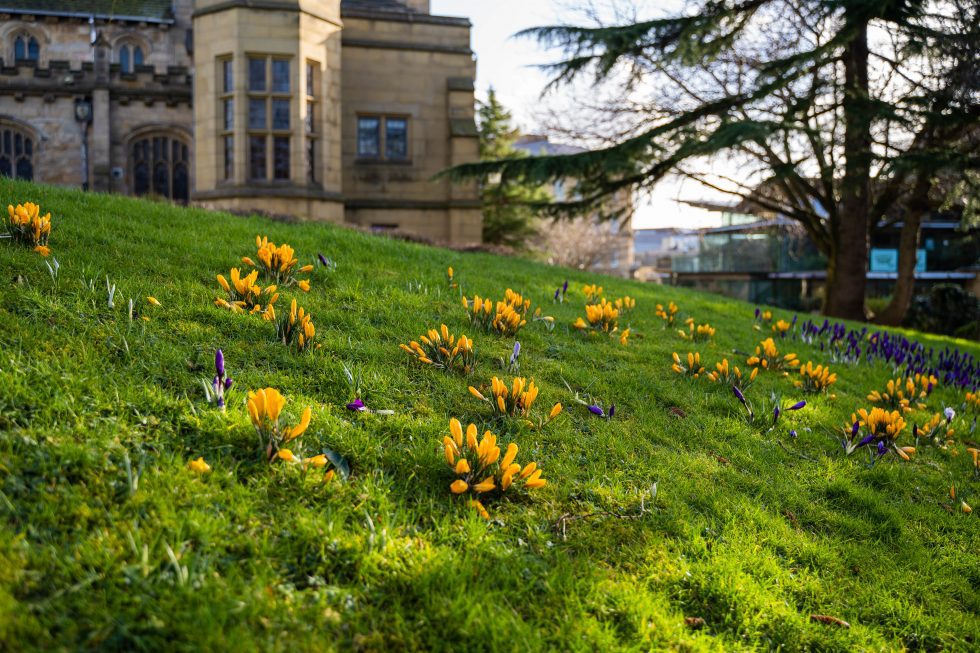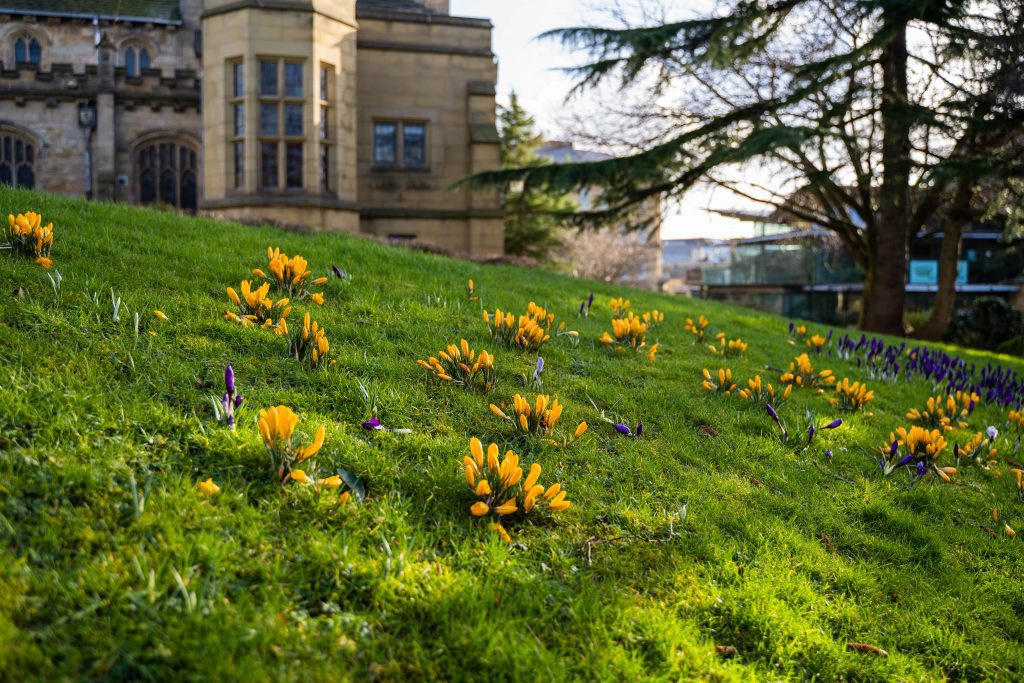 The Bradford Cathedral online youth pilgrimage is designed for children and young people aged from 5-16, divided into appropriate key stages. There is a range of topics and activities, allowing the young participants to embark on their own pilgrimage of self-reflection and discovery, exploring their own gifts by learning about the gifts of other Christians.
These include some of the inspirational saints in the Cathedral's beautiful stained glass windows, influential figures connected with the Cathedral's past, and young people connected with the Cathedral and Bradford today.
Canon Paul:
"Pilgrims, of all ages, are welcome to come, virtually, to Bradford Cathedral to discover more about their God-given gifts. This is a multi-faceted resource that we hope, and pray, will engage students and lead them to be inspired by the different stories they encounter. We encourage virtual pilgrims to visit as many times as they wish. Once will not be enough!"
You can view the youth pilgrimage on our dedicated website.