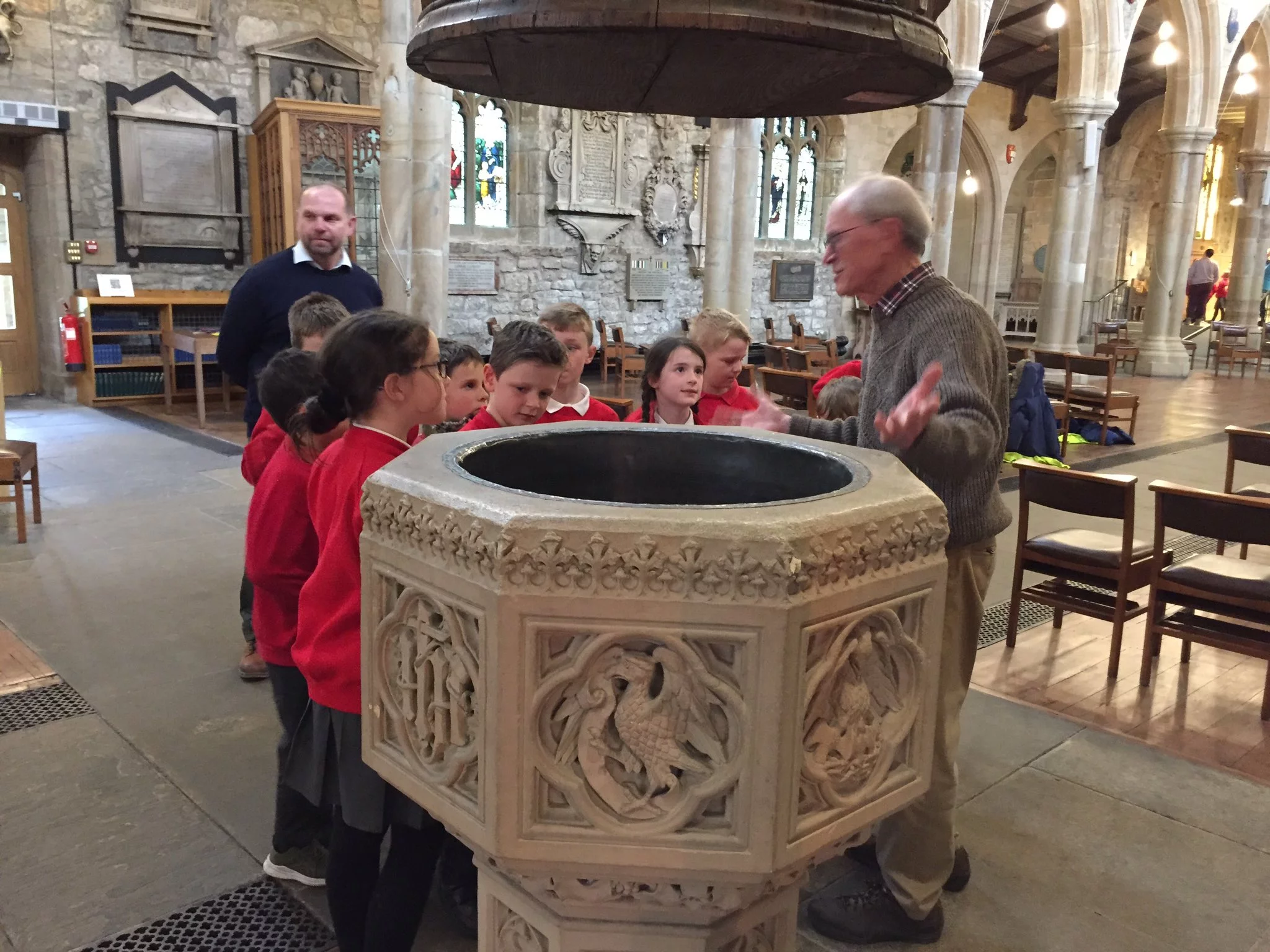 Details on school visits for Foundation & KS1, KS2, and KS3 & 4, booking details and our wellbeing sessions for schools.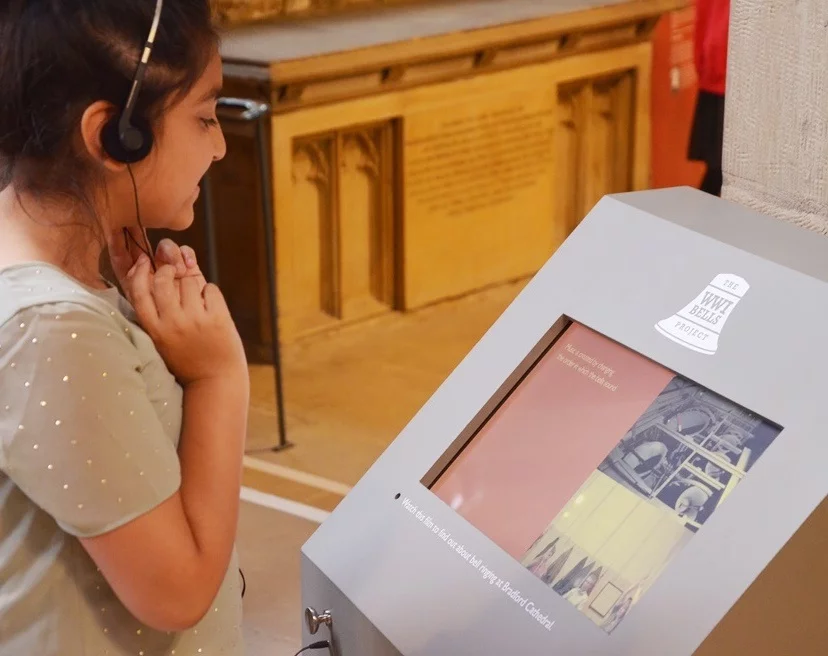 General and seasonal resources as well as our Youth Pilgrimage and International Women's Day resources.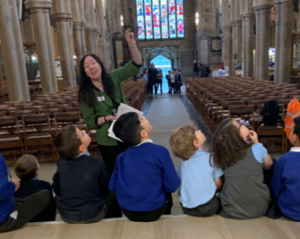 Linking Network
The Cathedral Education Team is delighted to work in partnership with The Linking Network (TLN) and to be able to offer a safe, stimulating, neutral venue for children to explore the four key TLN questions:
Who am I?    Who are we?    Where do we live?      How do we all live together?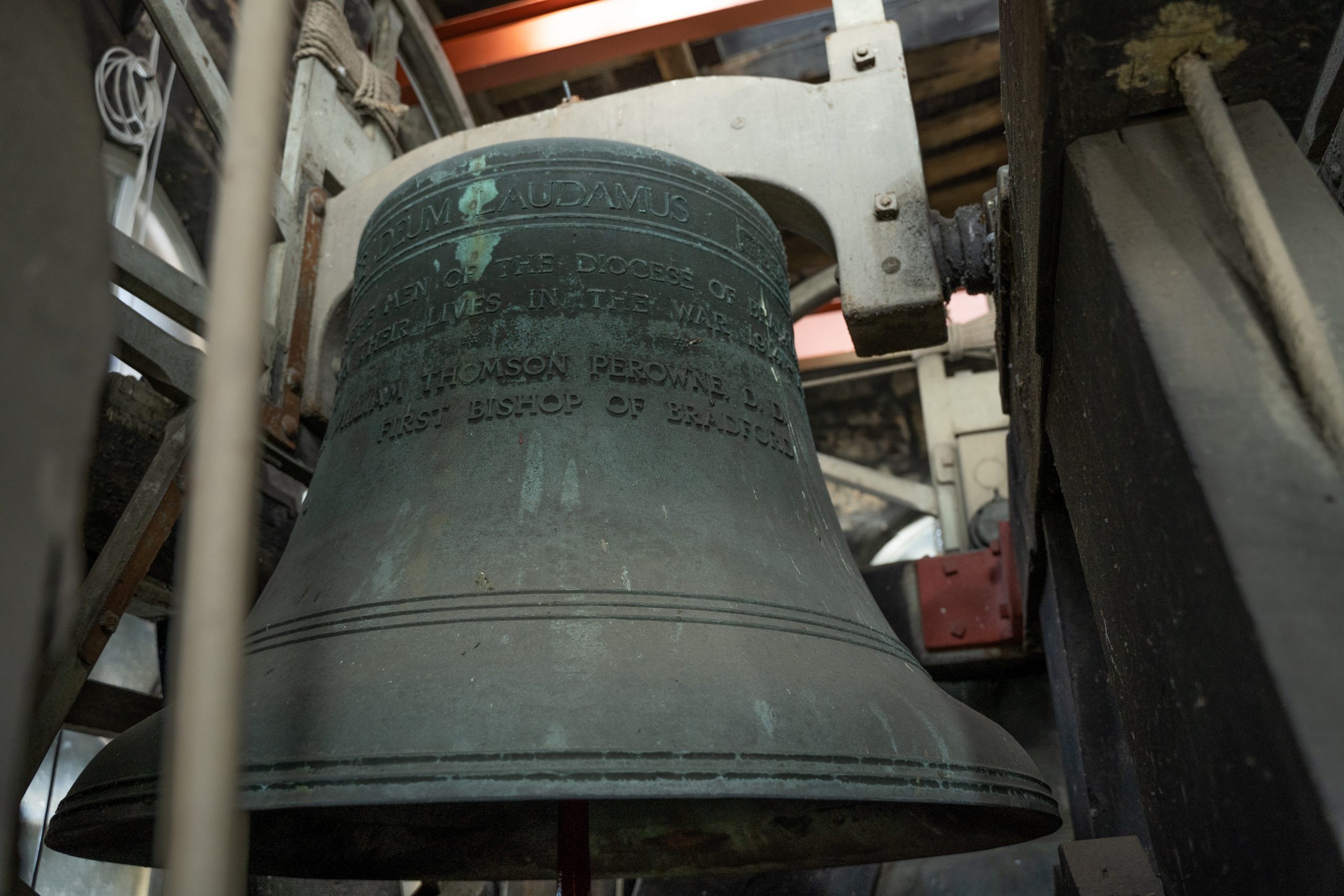 The Bells Project
Find out about our Cathedral Bells project and how you can visit the exhibition.