Welcome
Welcome to Bradford Cathedral. I'm the Very Reverend Andy Bowerman, the Dean of the Cathedral, and I want to extend you a warm welcome to our Advent and Christmas services and events during the coming weeks.
As ever you'll be able to follow our star on top of the tower and find your way to this hidden treasure at the heart of the City.
Throughout the Advent season there'll be all sorts of exciting opportunities for you to come and, not just engage in worship, but explore the Cathedral, join in some of our many events: there'll be carol services, there'll be mince pies, and mulled wine – all sorts of ways that we want to generously welcome you into your Cathedral at the heart of this City.
Today's services
8am - 9pm - Holy Communion (BCP)
10:30am - 11:45am - Choral Eucharist (also online)
Small Visitor Attraction of the Year 2020
Welcome to Yorkshire White Rose Awards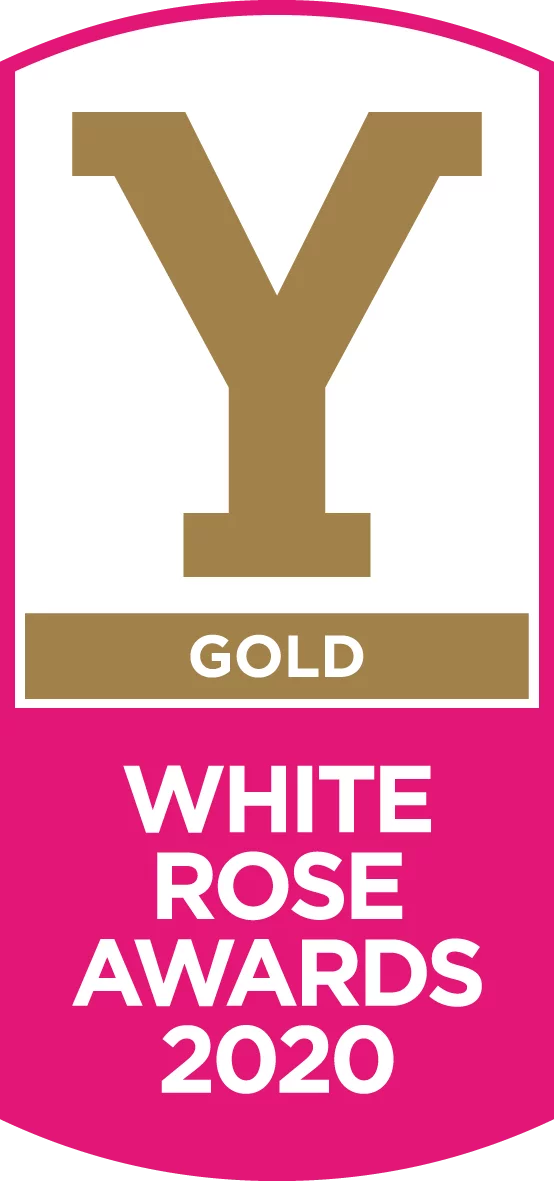 Museums+Heritage Awards Shortlistee 2022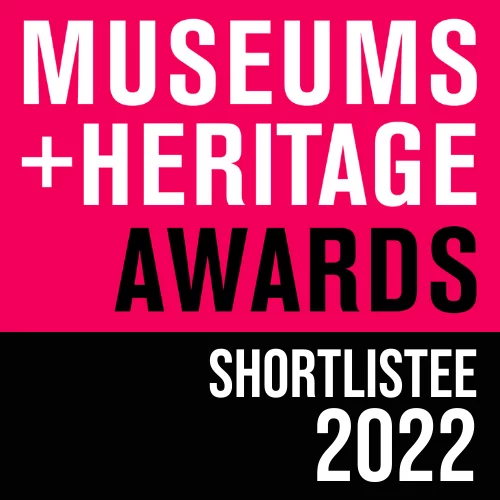 Outstanding Contribution to Tourism (2022)
Culture Award (2023)
Yorkshire Tourism Awards Finalist