Welcome
Welcome to Bradford Cathedral! My name is Andy Bowerman and I have the joy of serving as Dean of this wonderful building.
Bradford Cathedral is open to everyone – whether for a service, an event or if you come to discover our history and heritage. We wish to serve you in any way we can, whatever your background, faith or spiritual beliefs.
Our personal vision is to serve Christ and transform lives through welcome, worship and encounter and so we hope you find this to be an inspiring place in the heart of a great city. Maybe our website will prompt you to join us in person, whether that's to discover more about the Bradford stories within our walls; to light a candle and to pray, or to join us for worship.
Perhaps we will see you at one of our many events and exhibitions. Whatever the reason, we'd love to share Bradford Cathedral with you soon.
Best wishes,
The Very Revd Andy Bowerman, Dean of Bradford
We are open today from 10am - 4pm
Today's Services: 8:15am - Holy Communion | 9am - Online Morning Prayer | 10:15am - Holy Communion | 5:30pm - Online Evening Prayer Find out more
Small Visitor Attraction of the Year 2020
Welcome to Yorkshire White Rose Awards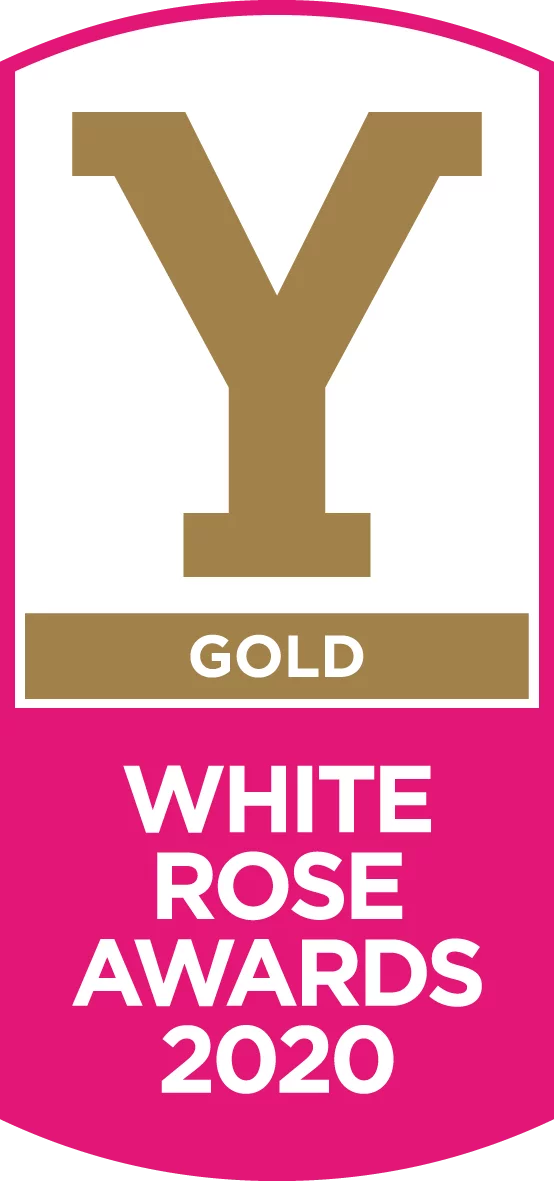 Museums+Heritage Awards Shortlistee 2022