Hold your next event or meeting at Bradford Cathedral
Bradford Cathedral offers a number of unique spaces for hire. Whether you're looking to hold a concert or a meeting, a corporate dinner or a community event, we can help you create the perfect event.
This ancient site on the hillside has been a place of Christian worship for nearly 1400 years, achieving Cathedral status in 1919. The present church dates from 1458 but includes elements from a previous 13th century church and even older fragments. It tells two stories: the Christian story, dating back to the seventh century, and the story of Bradford.
Tucked away in the centre of the city, in its peaceful garden setting, it is a jewel worth discovering. It is also alive with music, the arts, education and hospitality. Its community expresses a vibrant faith and active service, arising from the prayer and worship that are at the heart of Christian life.
Discover more about what we can offer, and if you'd like to discuss more about holding your event or meeting with us, or booking a date as part of a tour, please call us on 01274 77 77 20 or send our events team an e-mail.
To get a taster of what we can offer, please watch the video below.
The… team were extremely helpful, and willing to accommodate our requests
What can we offer at Bradford Cathedral?
Event space for up to 480 people (seated) / 700 (standing)
Meeting spaces, with separate kitchen and toilet faciltiies, and online connectability
Free wi-fi throughout the building
AV facilities inc. screens, projectors, in-built sound desk (Allen & Heath SQ-5), and PA speakers
A customistable stage
Live-streaming using our new professional system
Staffing to support your event, including box office, refreshments and more
Online ticket sale support through our Eventbrite account
How much does it cost?
Our Cathedral hire starts at £200/hour, with our Chapter House available from £20/hour and our de Lacy Centre from £40/hour.
Please click the photos below to find out more about some of the events we have hosted at Bradford Cathedral.
Premises Licence
We hold a premises licence which allows the following:
A Performance of Live Music Indoors from 12noon to 00:30
Any Playing of Recorded Music Indoors from 12noon to 00:30
Provision of Late Night Refreshment Indoors until midnight
The Supply of Alcohol from 12noon – midnight
For more information on the conditions of the licence, please speak to our Designated Premises Supervisor – Andrew McCarthy.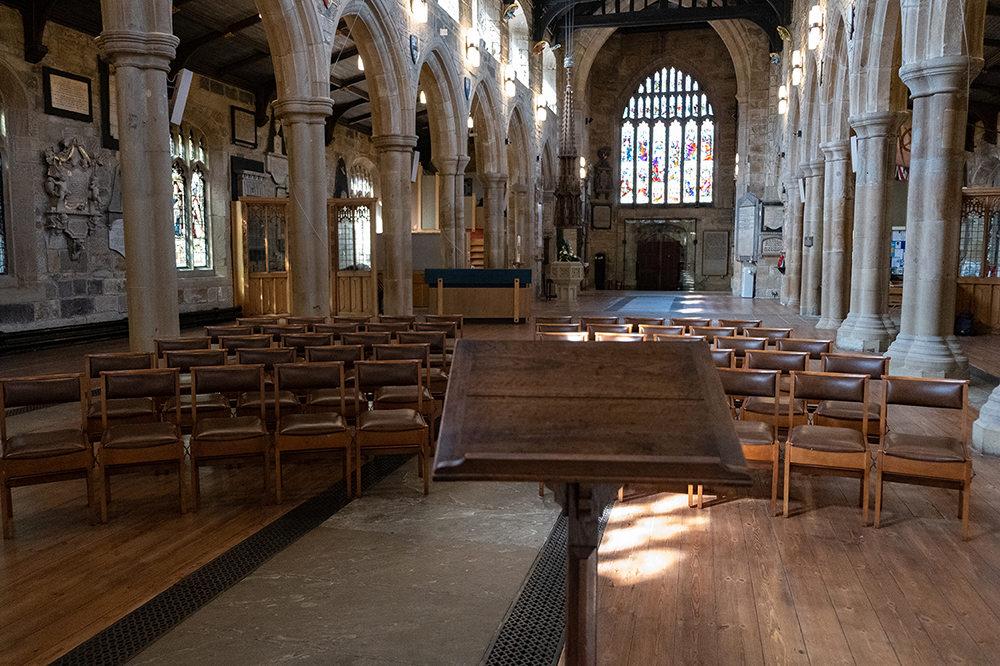 Whether you're looking to book our nave for concerts, talks or conferences;  our Chapter House or the de Lacy Centre for meetings; or the Close for outside events, we have a space suitable for your next booking!
In this section you'll find photos of our spaces, as well as floor plans and more information.
Your response to [our] query was timely and organising it went smoothly. Helpful friendly staff. Access to building was easy and with good support.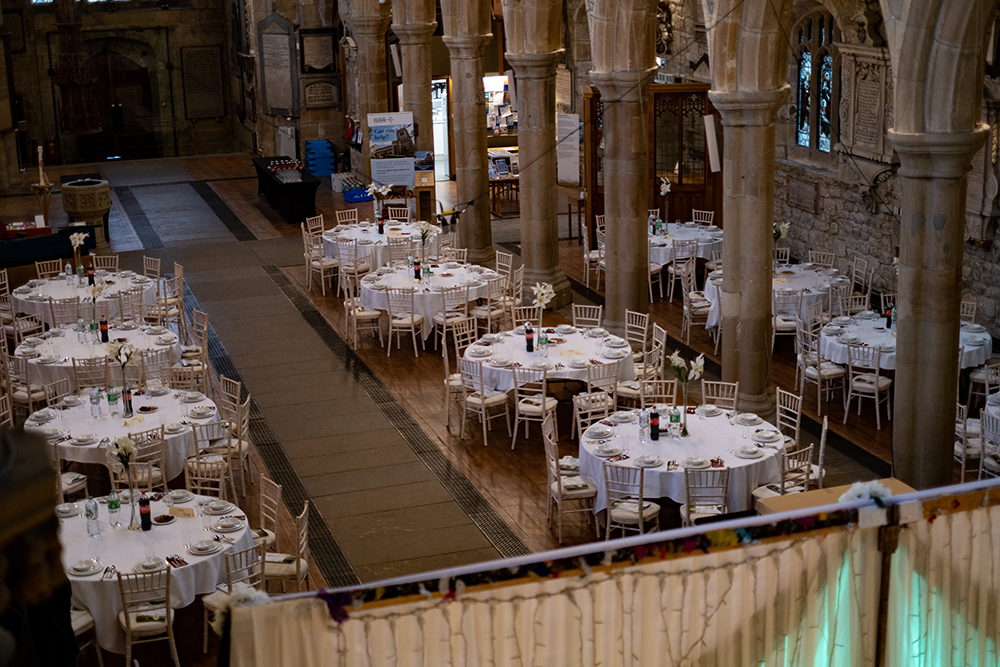 Conferences, Dinners and Filming Support
You can hold your conference or formal dinner at Bradford Cathedral. In this section we give some examples of what we can offer.
We can also support local filming as a venue for catering support.
The team looked after us well and the room was great.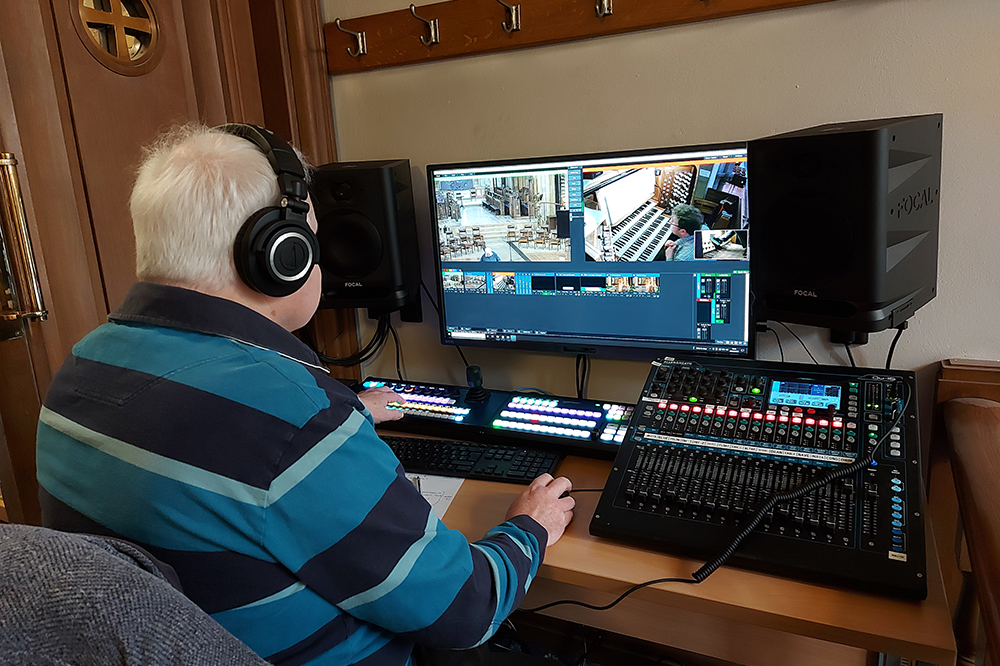 Whether you're hosting a music event or a conference, a talk or a seminar, our high-quality professional streaming system will have it covered!
[The Cathedral] were integral to attracting such impressive audience numbers. Publicity across the board made the production feel quite professional. [The staff] were a great help on performance nights – for instance, taking care of the chairs before and after allowed us to focus on getting the play ready and then being out on time.
The Cathedral were very helpful. Their willingness to assist in every way – refreshments, front of house, putting chairs out – was exemplary. Can't praise [them] enough.
Communication with the Cathedral was prompt and efficient throughout and I think every effort was made to make ACT feel welcome and supported.
On Thursday evening,some year 9&10 students watched a fantastic performance of Macbeth in the grounds of Bradford Cathedral.The backdrop of the cathedral was brilliant to create an authentic medieval setting for the play! Staff and students thoroughly enjoyed the production! pic.twitter.com/4kiS5Mg0AD

— Bruntcliffe Academy (@bruntcliffeacad) July 24, 2022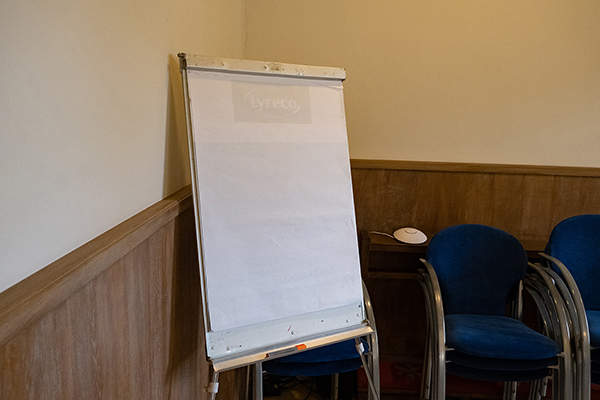 In this section you will find the booking forms for our venues, as well as important documents you need to read / complete when booking the Cathedral.
The whole thing was great, from parking to entering the magnificent Cathedral and the room and the services. Though we are not Christian we were truly awed, humbled and inspired by the solemn majestic, beauty and ambiance of the Cathedral and would love to return there again to experience its peacefulness. The staff were super.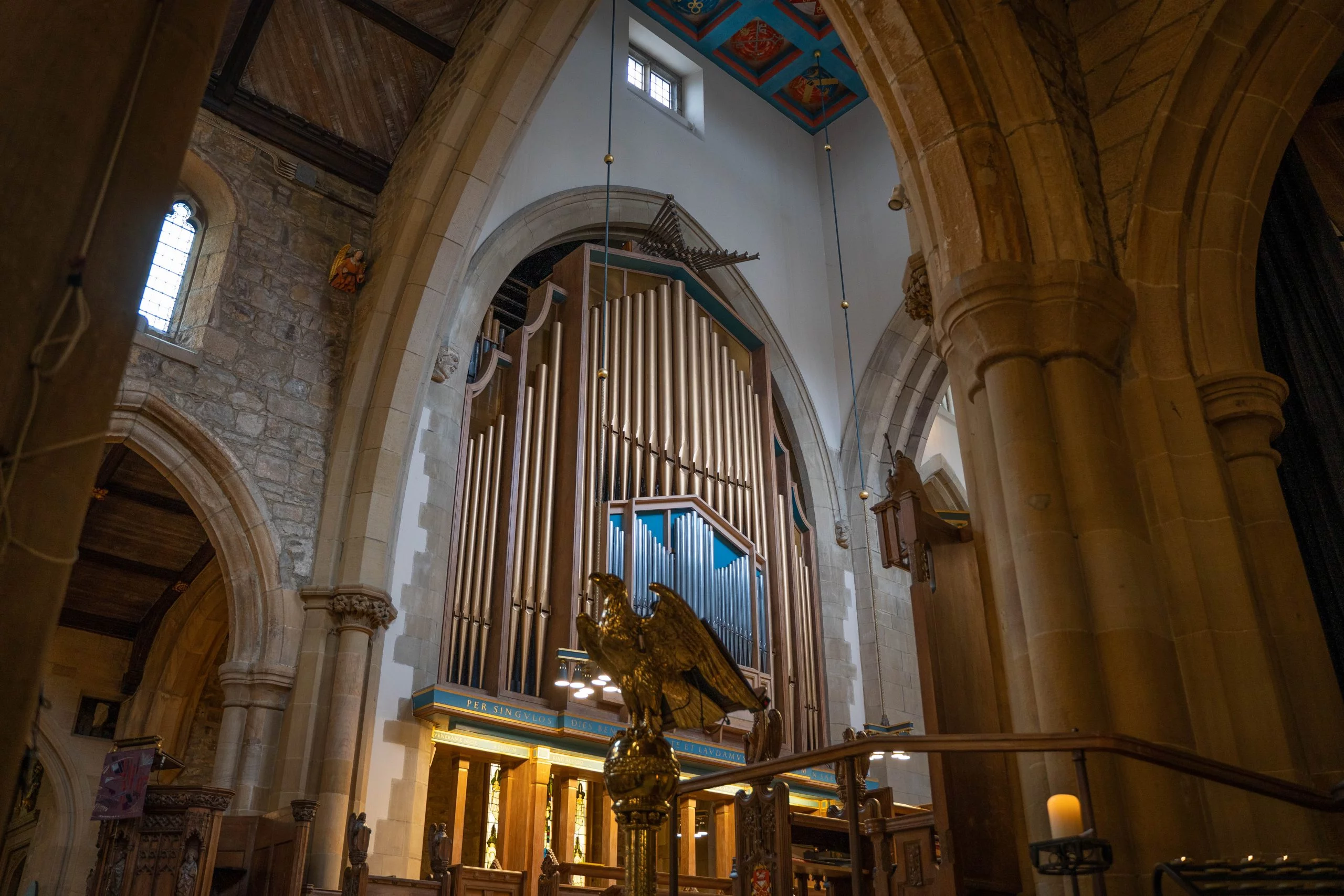 Musician charges and fees
Find out more about the charges and fees for musicians
Big shout out to the staff @Kala_Sangam and @Bfdcathedral who were so supportive with the @OutdoorArtsPRO conference. Beautiful community buildings, full of delegates, toddlers, teenagers & all moved about the space with care – a brilliant venue to call home for a couple days.

— Murmuration Arts (@MurmurationArts) February 3, 2023
Frequently Asked Questions
Find out more about booking Bradford Cathedral as we answer some of the things you have been asking!