The Cathedral is one of Yorkshire's 'hidden gems'. It is the oldest building in the City but it also has a wonderful 20th-century extension. Ancient and modern. Visitors are constantly surprised and uplifted by this intimate and yet inspiring place of prayer. Since the first millennium, Christians have worshipped on this hillside in the centre of Bradford. We look forward to welcoming you.
You can find more information on getting to us on this page, but to discover some of the things to do please see our What to See page.
Entry to Bradford Cathedral is free
Donations are welcome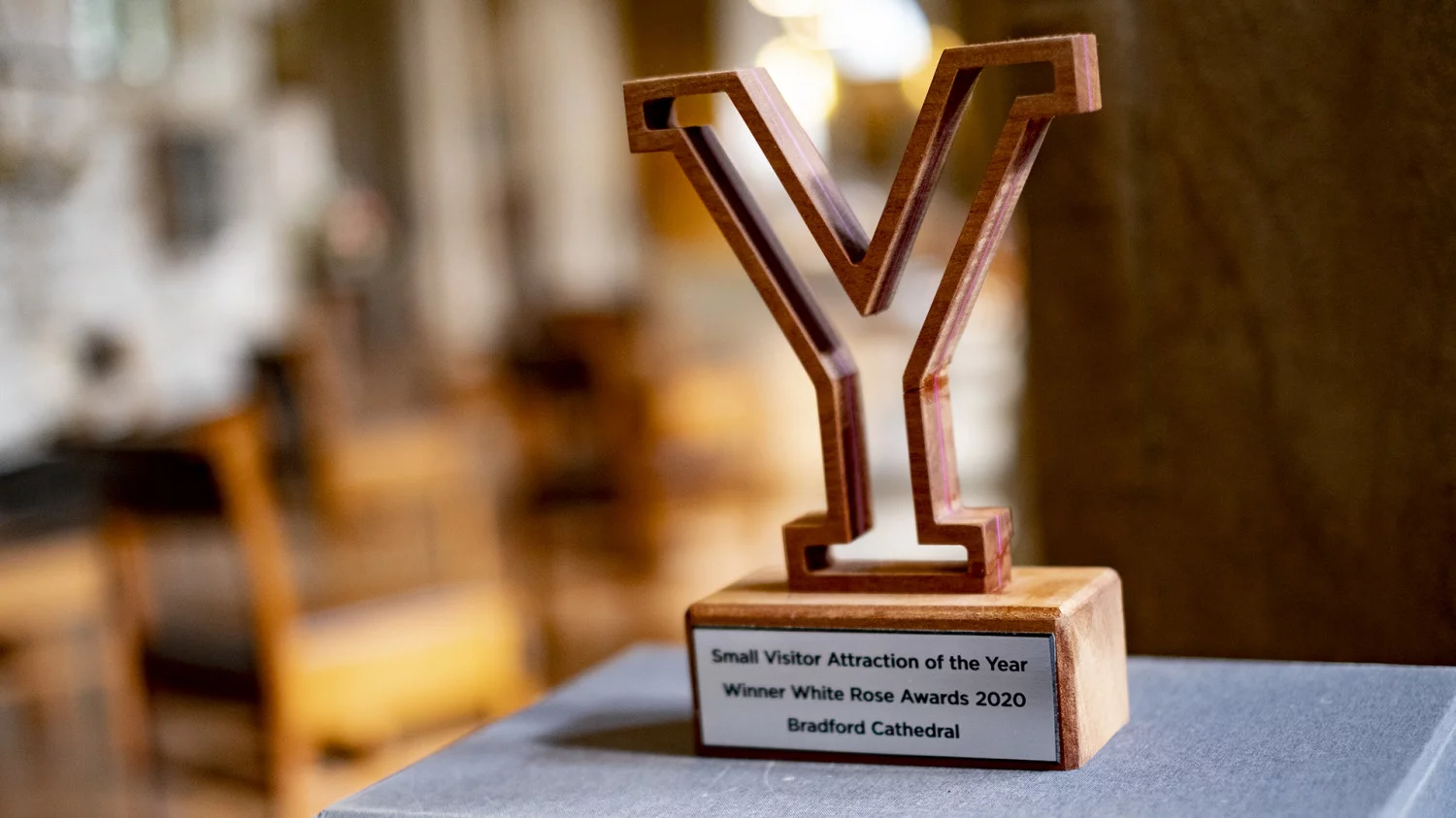 In 2020 we were awarded the 'Small Visitor Attraction of the Year' award at the Welcome to Yorkshire 'White Rose Awards'.
"Through a variety of creative initiatives, with even more planned in the future, and their engagement with social media, they continue to draw in the visitors."
Regular Opening Times
Monday – Saturday 10am – 4pm
Please visit our what's on calendar for any changes to our regular opening times. 'Cathedral Open' is shown on any days that we are open for visitors. We are typically closed on bank holidays and the period between Christmas and New Year, except for services.
We are closed from on Monday 4th December 2023 from 12:15pm to 2:30pm; all day on Monday 8th January 2024; and all day on Saturday 10th February 2024.
You may find the Cathedral gates open at other times for services or events, and during these times the Cathedral is not open for general admission and there will be a sign at the gate informing you of this situation.
There may be occasions when events or services take place that will change our opening hours and on rare occasions the Cathedral may be closed for visitors. Our calendar is updated on a regular basis, so we advise you to check before visiting. If you have any specific queries, we recommend you e-mail the cathedral on info@bradfordcathedral.org or send a message to us on social media.
Bradford Cathedral is an ancient site, and whilst many areas are accessible, certain areas are uneven. If you need any support when visiting the Cathedral, please speak to a member of the team.
Not all our entrances are open all the time. You will be advised when booking about the best entrance to use, or where to meet, but if you have any issues getting into the Cathedral please call 01274 77 77 20 or use the buzzer by the Stott Hill gate – pressing the 'Cathedral Office' button.
Bradford Cathedral is located next to the Broadway Bradford and Kala Sangam, in Little Germany.
There are three entrances to Bradford Cathedral:
The State Gate – this is located opposite Marks and Spencer at the Broadway Bradford
Church Bank – this is located about 1/3 of the way up Church Bank
Stott Hill – this is located on Stott Hill, opposite Cathedral Halls, and there is both a pedestrian entrance and a car entrance. This is an accessible step-free entrance.
You can also reach the Cathedral by bus from the Bradford Interchange bus station, as well as other stops around the city. We are a 5-10 minute walk from Bradford Interchange.
We recommend using Moovit for the most up-to-date travel arrangements.
Bradford Cathedral is a five-minute walk from Bradford Forster Square train station and a ten-minute walk from Bradford Interchange train station. Both stations are serviced by taxis.
For the latest train times, please visit National Rail Enquiries.
For those travelling by car, you can get to the Cathedral grounds by following the signs for the Cathedral when travelling on the A650 Shipley / Airedale Road.
We have limited parking on site, and this usually has to be booked in advance with us.
We recommend parking at the Broadway Bradford shopping centre, which can be accessed off Leeds Road, but there are alternative car parks in the area.
To find Bradford Cathedral from the Broadway Bradford, use the lifts of stairs to get onto the ground floor and head towards Marks and Spencer. From there, leave by the doors and you should see a statue in front of you. From here, either enter via the State Gate entrance straight ahead and to your left, or head up Church Bank to the right to find the other entrances.
For more information on car parks please visit a site such as Parkopedia.
Bradford Cathedral is not responsible for any issues relating to parking in the area.
For those travelling by bike, please follow the directions for 'by car'.
We have a limited number of lockable cycle racks, located by the North Door.
We also have a dedicated drop-off point and parking space for minibuses and coaches.
For more information please contact us.
If you use What3Words, here are some useful locations for you
Stott Hill entrance – ///points.track.edits
Church Bank entrance – ///leans.glaze.next
State Gate entrance – ///slim.sharp.files
North Door entrance – ///shady.danger.today
The de Lacy Centre – ///eager.desire.hails
Bradford Cathedral welcomes all visitors. We are aware that some people may need extra help and advice to attend a service or visit us. We ask anyone who needs or wants help to contact us in advance and we will do all that we can to help.
Parts of the Cathedral and its ground were built in medieval times so some of the ground is uneven. There is flat access into the Cathedral from the Stott Hill entrance and through the North Door, and there are accessibility ramps on the north side of the Cathedral to allow access to the East End of the building. 
At certain points in the day, some areas of the Cathedral may be darker and there may an impact on those with visual impairments.
If you require any assistance during these times, please speak to a member of our team who will be happy to help, or you can contact the office on 01274 77 77 20 or by e-mail on info@bradfordcathedral.org
Toilets – including a disabled toilet – are available at Bradford Cathedral, to be found ahead of you as you enter the building through the North Door, next to the Cathedral shop.
We operate a hearing loop at the Cathedral, which is available during any service or event. All you need to do is turn your hearing aid to the T position.
The hearing loop covers the nave and transepts, the West End, St. Aidan's Chapel and the Chapter House, but is unavailable in the Chancel, Sanctuary or Lady Chapel.
If you require any assistance or have any issues with the hearing loop whilst visiting Bradford Cathedral for an event or service, please speak to a member of the team.
We may be able to offer parking in the close for those with accessibility issues, but we ask if you contact the Cathedral office ahead of your visit to reserve a space.
Assistance dogs are very welcome in the Cathedral.
Well-behaved dogs are welcome in the Cathedral.
If you require assistance, please see a member of the team who will be happy to help.
A first aid kit is located opposite the Cathedral office, at the tower end, where you will also find a defibrillator.
We offer free wi-fi to those in the Cathedral. Please connect to 'Bradford Cathedral Guest', using the password 'BC102018'.
You are welcome to take photos in Bradford Cathedral for non-commercial reasons. Make sure you tag us into them on social media – #BradfordCathedral.
We also have a Camera Club on Facebook – why not join and share your images with us?
For commercial photography enquiries, please contact us.
The Rooftop Café is located opposite the West End of the Cathedral; please see their website for their opening times.
There are also a range of restaurants in and around the Broadway Bradford, as well as in the city centre of Bradford, all within a ten-minute walk of the Cathedral.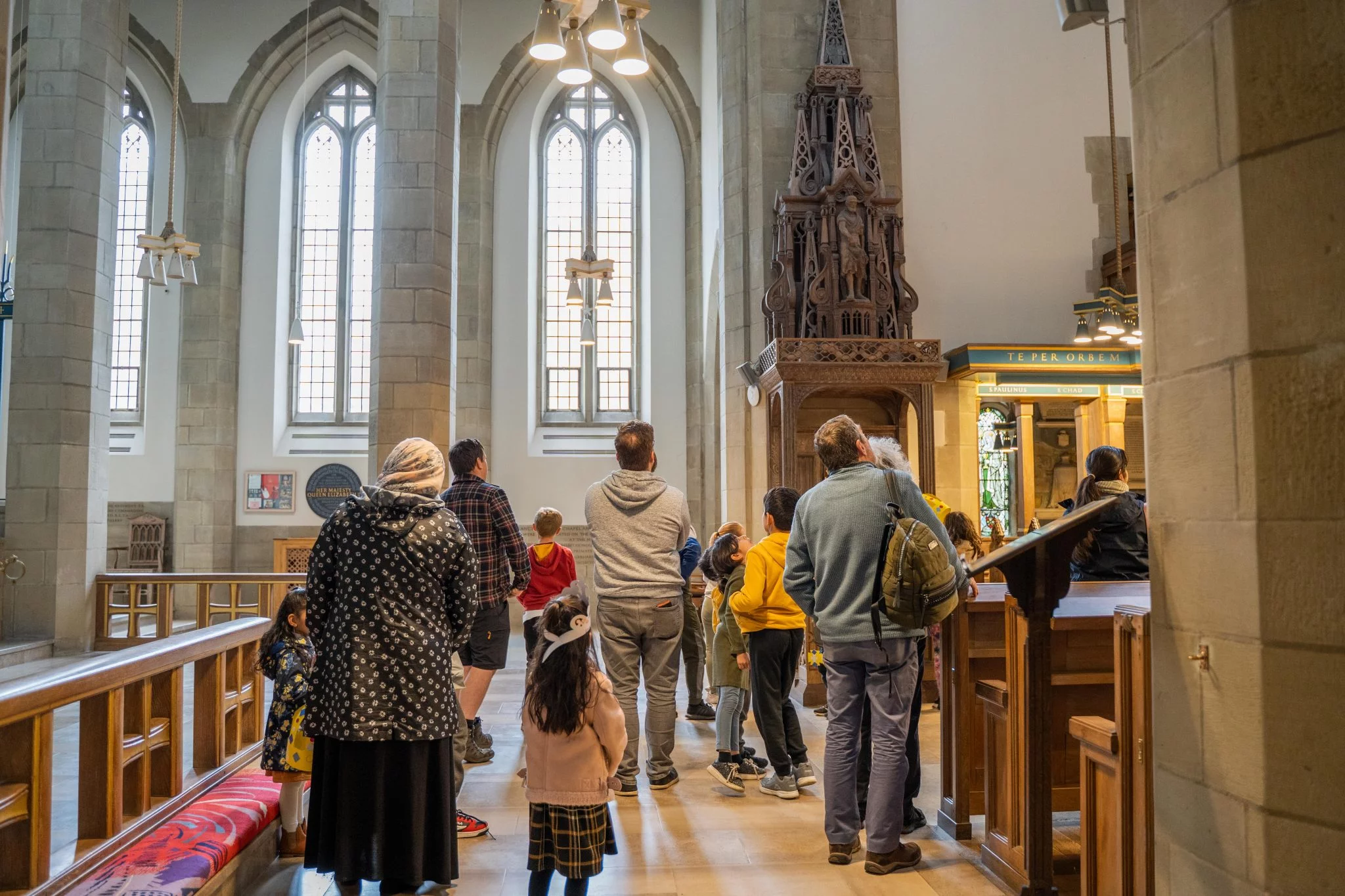 Guided Tour for Groups
Bradford Cathedral offers group tours on Mondays, Tuesdays and Thursdays, subject to availability of dates and guides.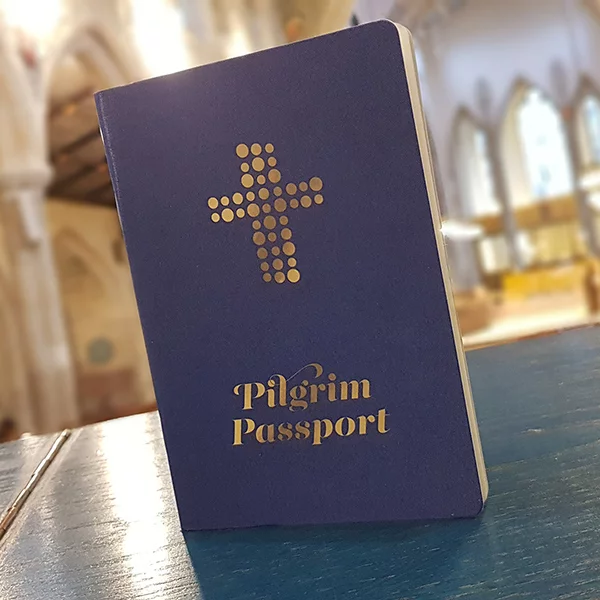 We welcome pilgrims, whether that's on foot or by bike. If you have your Pilgrim Passport, speak to a member of the team or visit the office to get it stamped and stickered – with special stickers for those on the Cathedrals Cycle Route. Pilgrim Passports are on sale in the shop for only £5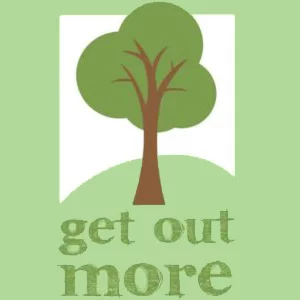 Get Out More is inviting people to connect with nature on their doorstep and improve wellbeing, with new free guides to 20 nature sites within easy reach of Shipley town centre and Bradford city centre.
Pilgrimage Routes available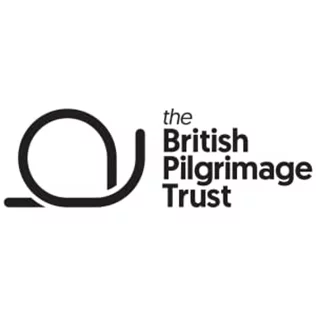 From Halifax Minster
This is a 9.5 mile "pilgrimage in a day" route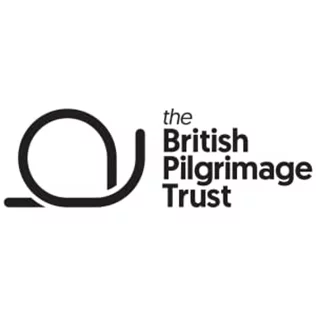 From Dewsbury Minster
This is a 12.5 mile "pilgrimage in a day" route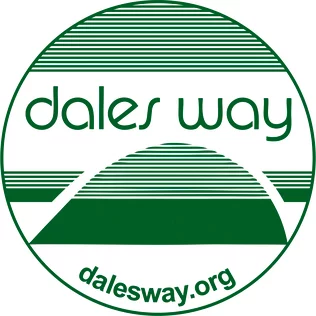 Dales Way Link - to Ilkley
A 12-mile walk that starts from Bradford Cathedral.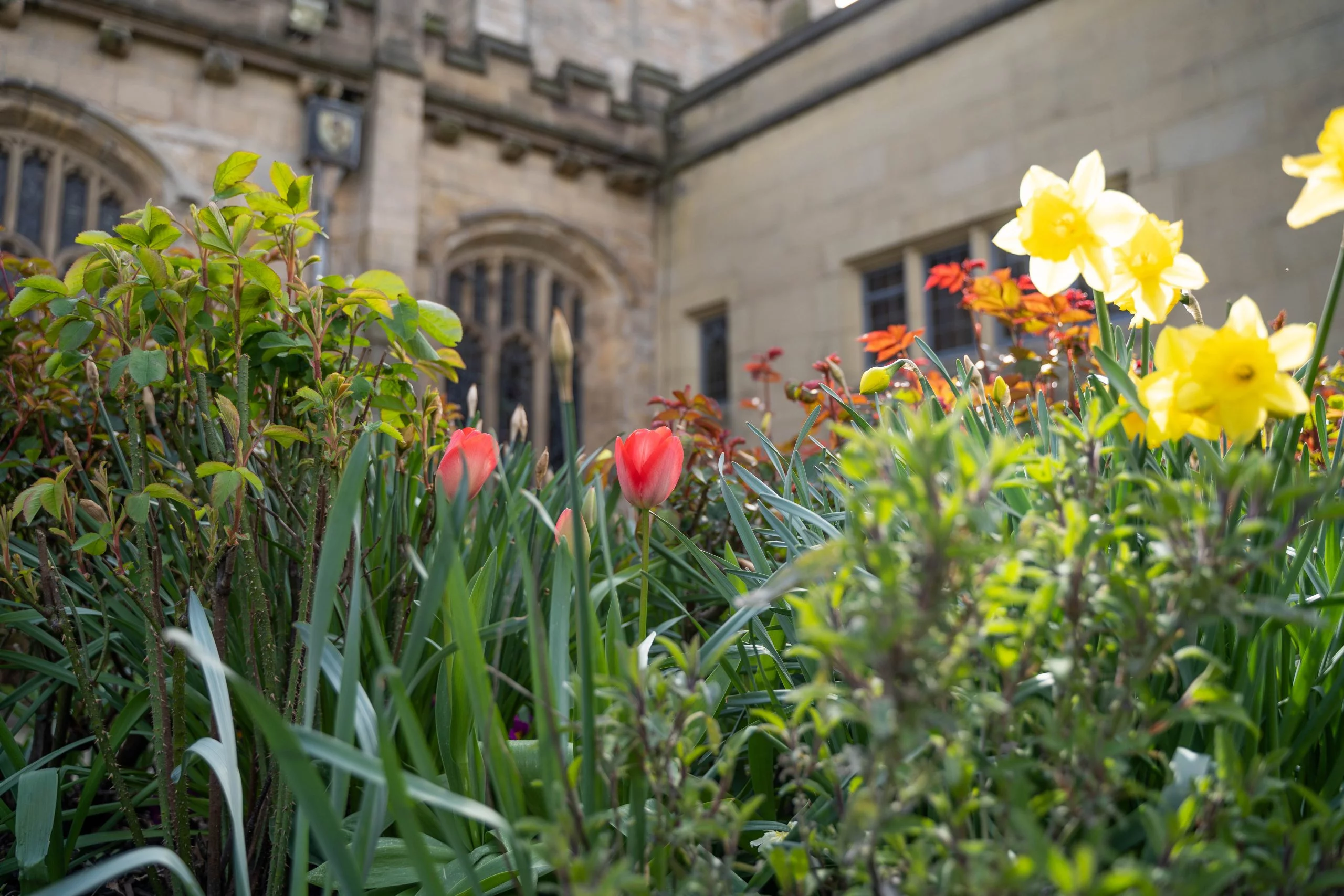 Tranquility Trail
A circular, clockwise journey of around 3.5 miles from the Cathedral Close along relatively quiet routes to some beautiful, tranquil spaces in Bradford.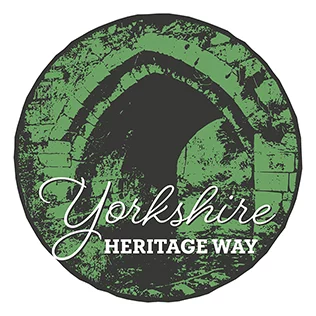 Yorkshire Heritage Way
This is a 42-mile route to Ripon Cathedral, with flexible stop-off points.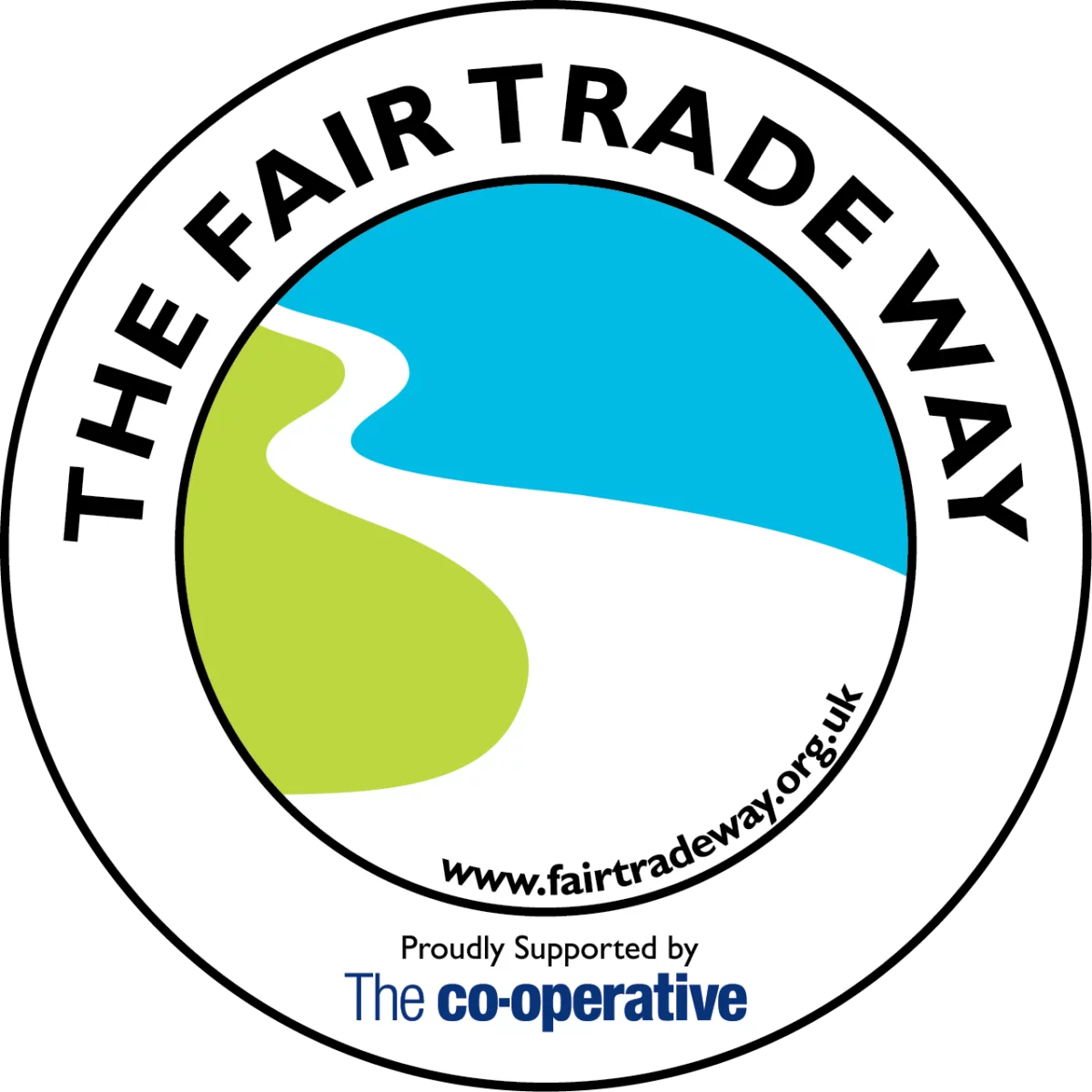 The Fairtrade Way
A circular route that starts at Bradford Cathedral and goes to the Fairtrade towns of the Bradford District.
Pilgrimage Items in our shop
Routes
There are various routes to and from Bradford Cathedral. You can find out more – and download GPX files – using the links below.

Cathedrals Cycle Route
A national route between the Cathedrals which you can cycle in parts and sections.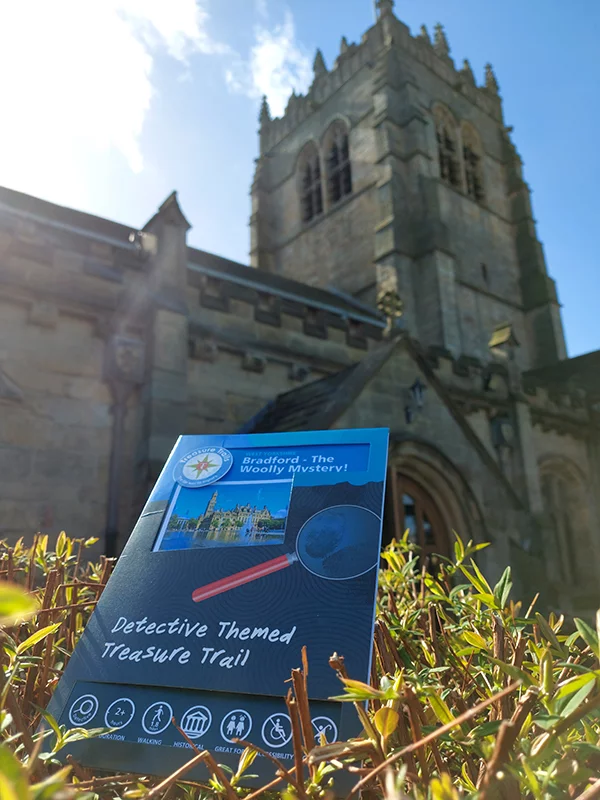 Bradford Cathedral is also referenced in the Bradford 'Treasure Trail' (we are not responsible for third party products)
If you take part in this, why not tag us in on social media?