Bradford Cathedral is a vibrant place of worship and music making.
The Cathedral Choir, with its subsections of boys, girls, lay clerks and an adult consort, leads the choral worship at the Cathedral, as well as touring, recording and broadcasting. The Choir is professionally directed and aims for excellence in its music making.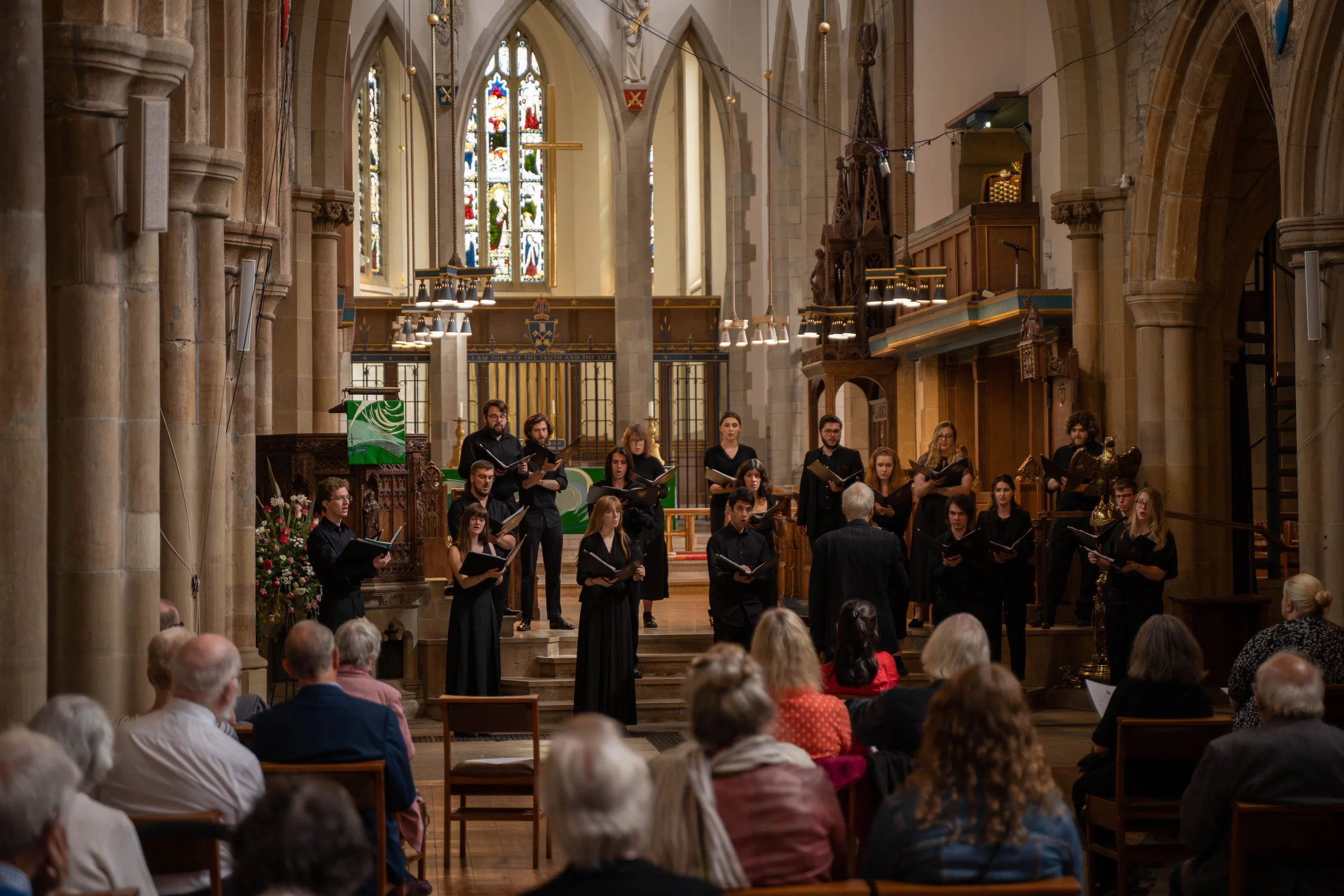 Bradford Cathedral is delighted to welcome visiting choirs to sing for services when the cathedral choir is on holiday.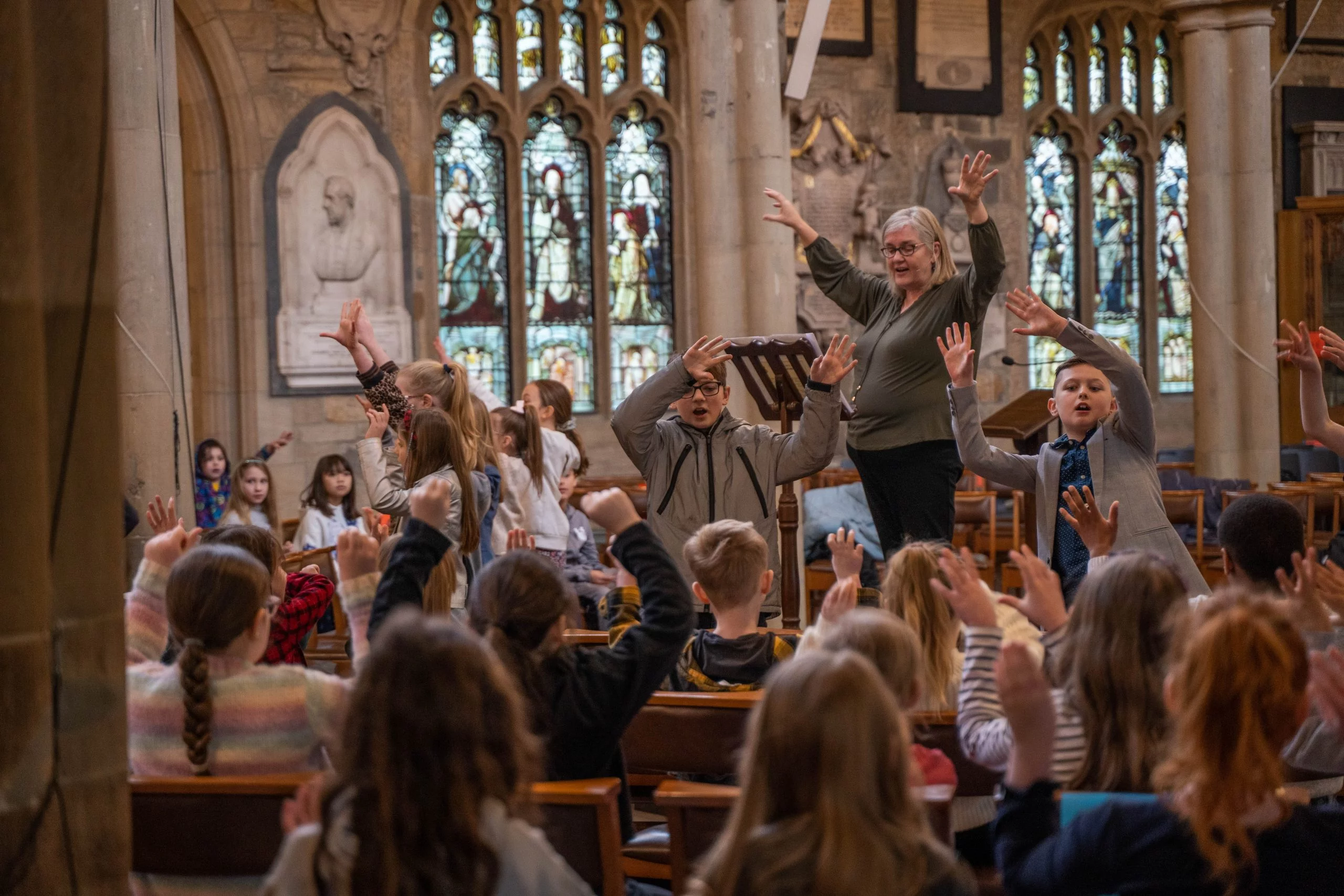 Find out more about our singing workshops and other school events.