Whether you are looking to volunteer at the Cathedral, information on the different groups within the cathedral or wanting to find out the different ways you can donate to support the upkeep of the building, all the information is here for you to get involved with Bradford Cathedral.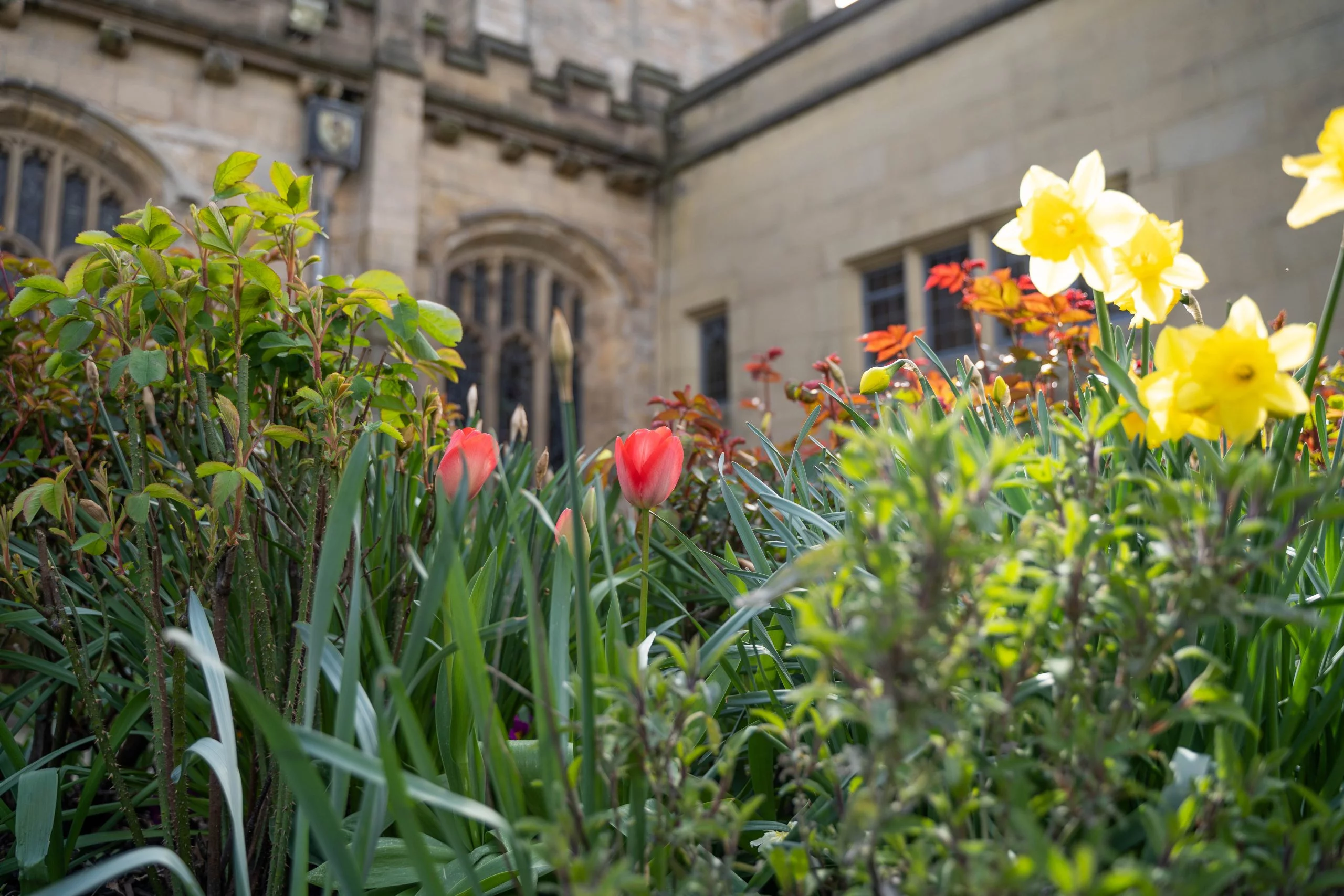 Bradford Cathedral welcomes legacy gifts, however large or small, read our legacy policy here.

Bradford Cathedral is part of the Citizen Coin Bradford scheme. Citizen Coins are digital community coins.
You can earn them by involving yourself in social projects around your area and get discounts from local and City centre retailers.
To find out more, visit the Citizen Coin Bradford website.