The Building and its History
Bradford Cathedral has been a site of Christian worship since the 7th century. Explore over 1000 years of history in the heart of Bradford.
"Kind staff member gave us an intro to the building history. A nice escape from the hustle and bustle of Bradford city."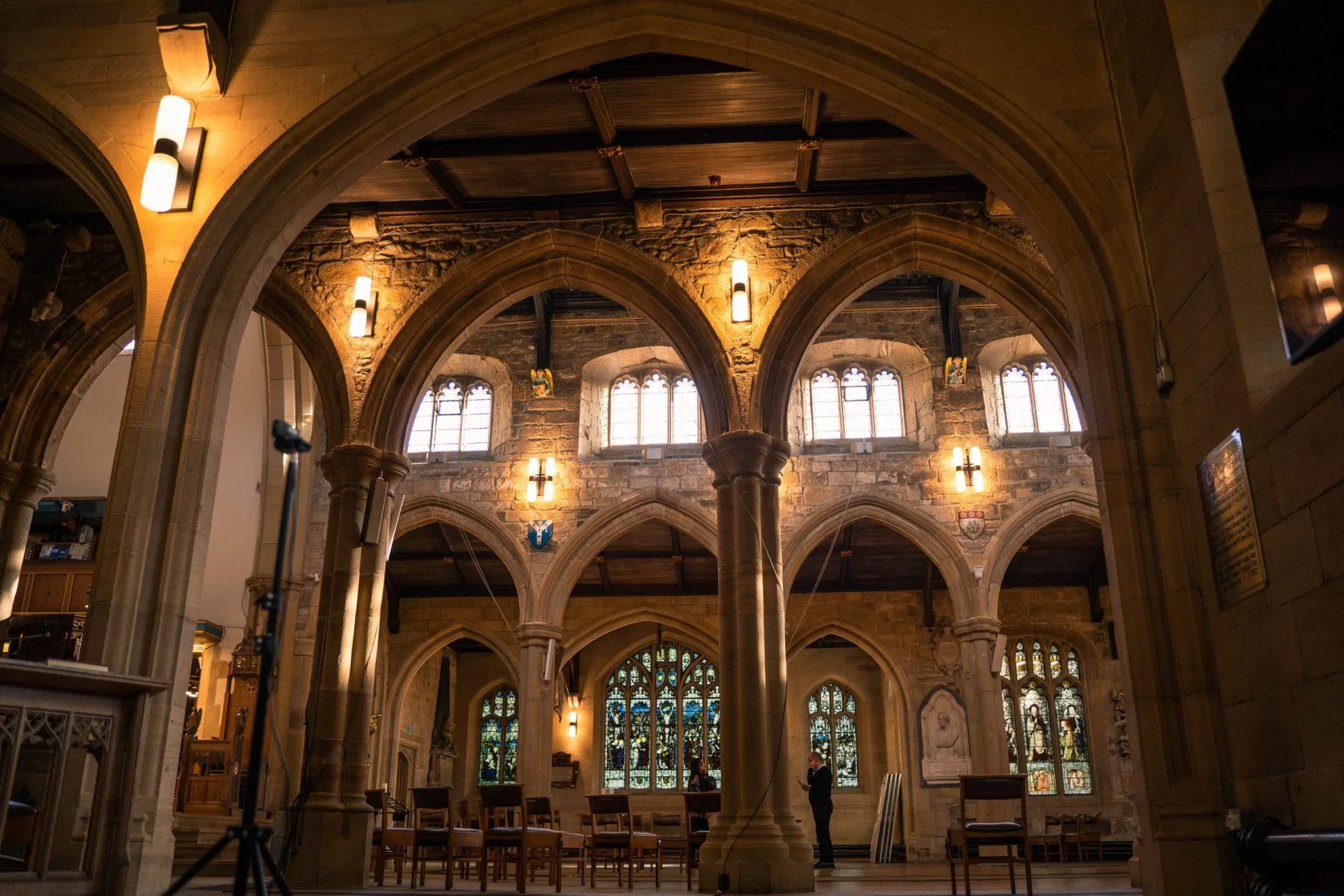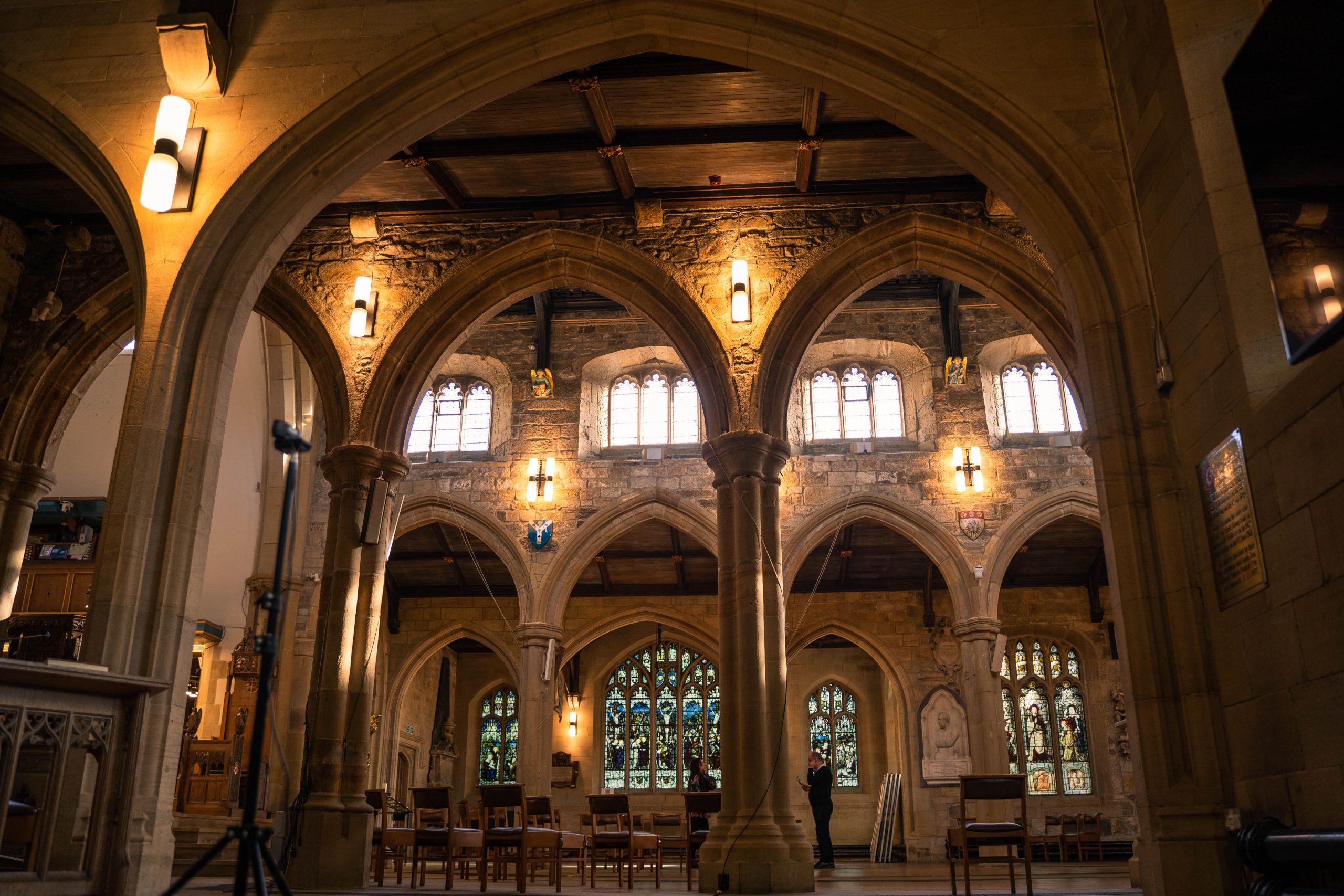 The Windows
Find out more about our beautiful stained glass window, featuring artists such as William Morris, Dante Gabriel Rossetti and Edward Burne-Jones.
Click Here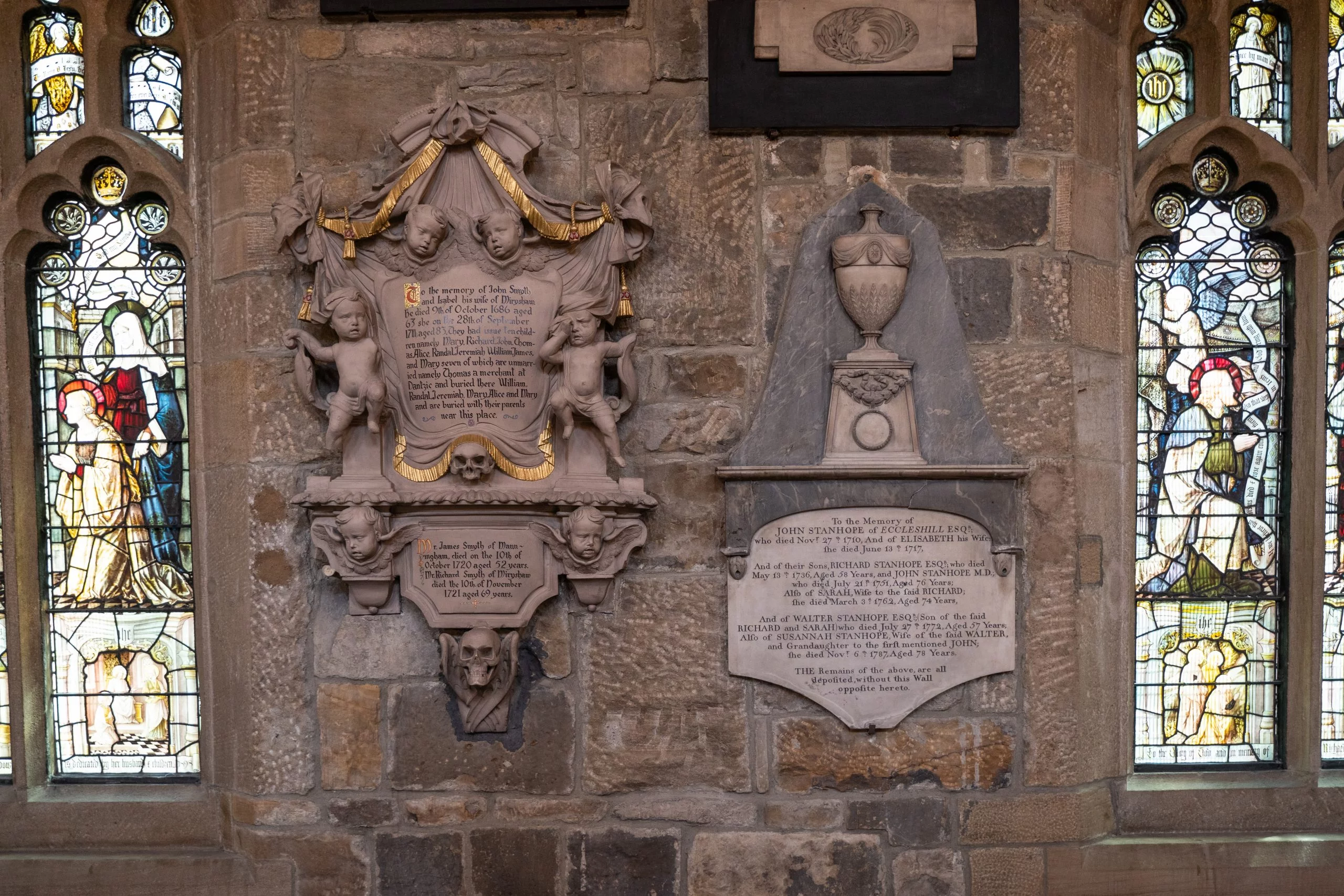 Monuments
Bradford Cathedral contains around 60 monuments, about half of which are 18th Century, with the rest from the earlier 19th and 20th Centuries.
Textiles
The Cathedral boasts many contemporary and historic textiles, including William Morris and contemporary textiles by Polly Meynell.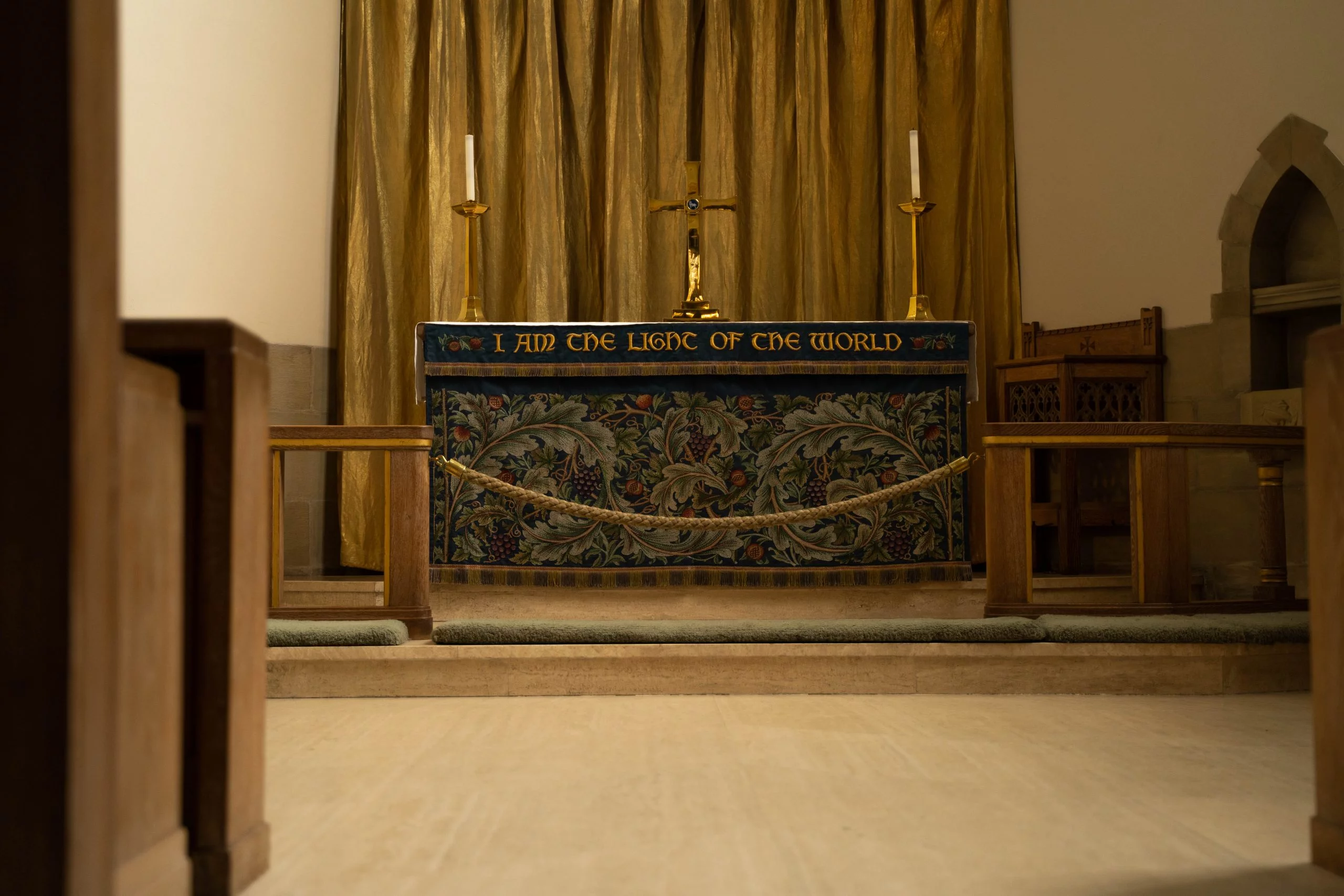 360-Tour
If you can't visit Bradford Cathedral at the moment then we've got the next best thing for you – visiting it from the comfort of your home!
These 360-degree videos were taken in Summer 2019 in a collaboration with Explore Churches. You can see various different spaces and chapels in the cathedral and find out more about them. Look out for more exciting updates too in the future!
(If you click 'Info' in the top-right corner of the Kuula window, it will show more information)