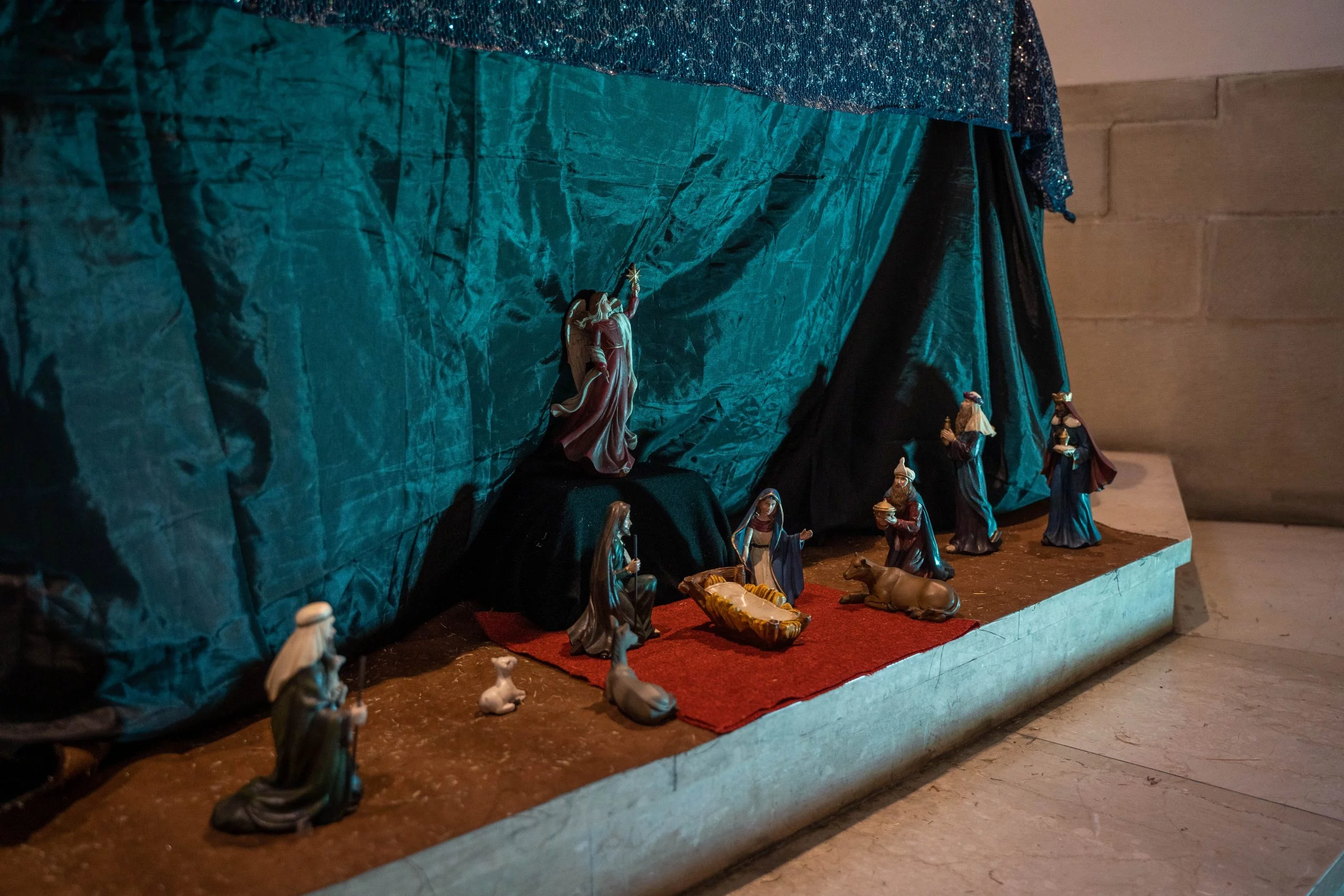 See our resources for Christmas, Lent, Harvest, Holy Week & Easter and much more.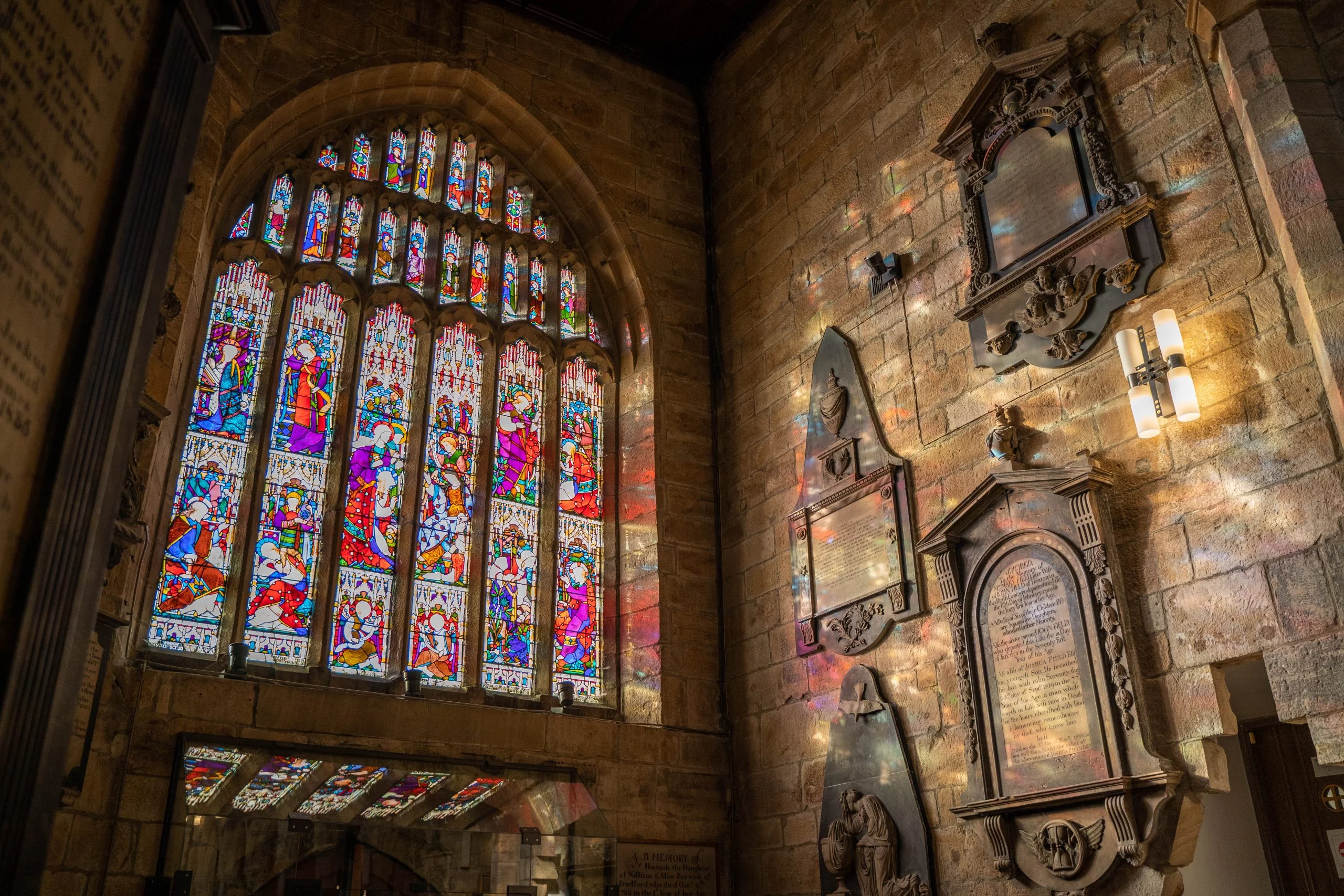 View our range of resouces, videos and worksheets on International Women's Day.
Here you can explore Bradford Cathedral from the comfort of wherever you are!
Discover Bradford Cathedral
Discover more about the different parts of the Cathedral.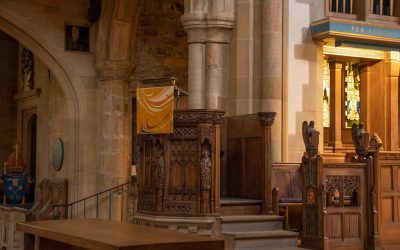 The Cathedral is a Christian place of worship and part of its purpose is to teach people about Jesus and spread the word of the Bible. The priests and congregation do this in many ways. At services in the church the pulpit and the lectern play a part in this process.
read more
Bradford City Heritage Trail
This resource from Historic England – featuring Bradford Cathedral – will help pupils discover more about some of Bradford's most historic buildings and place them in their local and regional and context.