Visiting Choirs
Bradford Cathedral is delighted to welcome visiting choirs to sing for services when the cathedral choir is on holiday. There are many dates available throughout the year, and you can be assured of a warm welcome from the clergy and congregation.
Please contact Anthony Gray, Assistant Director of Music, for more information.
Dates Available
Sundays: 
Choral Eucharist 10:30
Choral Evensong 16:30
Saturdays and weekdays:
Evensong 17:30
During the Covid-19 pandemic we have been unable to welcome visiting choirs but we are delighted now to be able to book visiting choirs again. We are currently booking for the following dates:
2023
Saturday 28th and Sunday 29th October
Saturday 30th and Sunday 31st December
2024
Saturday 17th and Sunday 18th February
Saturday 6th and Sunday 7th April
Saturday 25th and Sunday 26th May
Saturday 1st and Sunday 2nd June
Saturday 13th and Sunday 14th July
Saturday 20th and Sunday 21st July
Saturday 28th and Sunday 29th July
Saturday 3rd and Sunday 4th August
Saturday 10th and Sunday 11th August
Saturday 17th and Sunday 18th August
Saturday 24th and Sunday 25th August
Accommodation, travel and dinner arrangements
There are plenty of excellent accommodation options in Bradford that are suitable for groups with and without children. We recommend staying in the Midland Hotel, which is a five-minute walk from the cathedral and has a bespoke accommodation package for visiting choirs.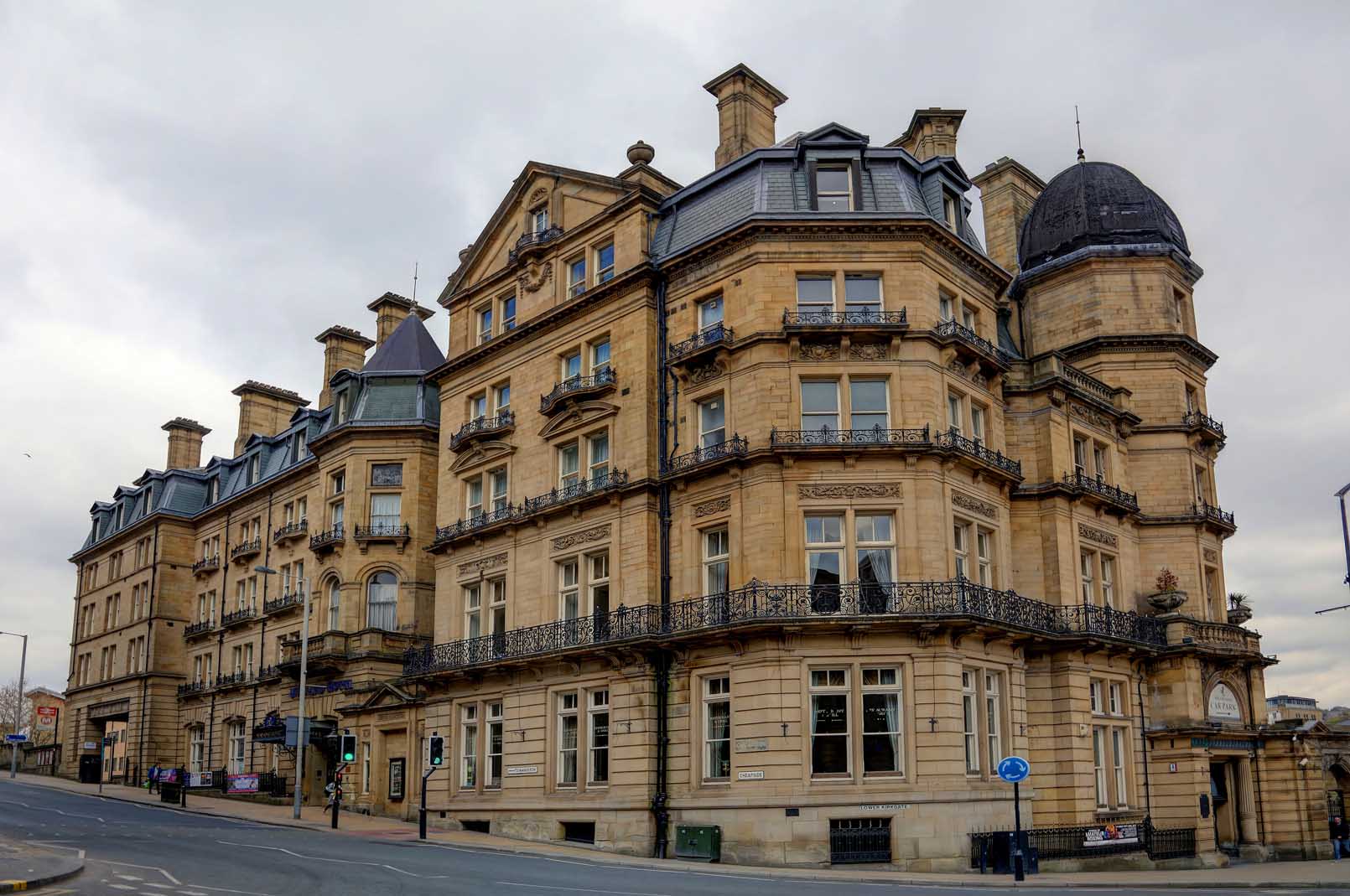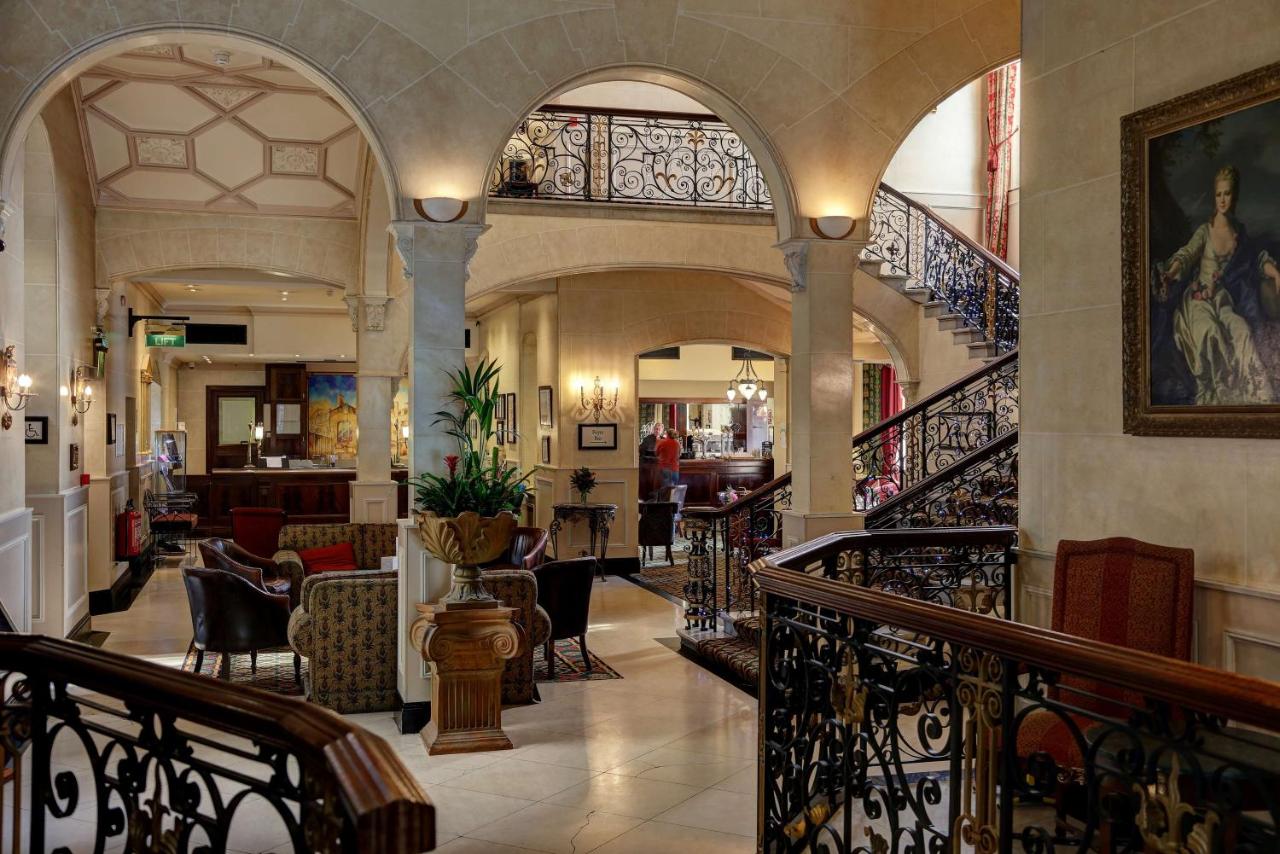 The Midland offers a bespoke visiting choir package, which includes:
Accommodation and full Yorkshire breakfast
3 course dinner (optional)
A rehearsal room (subject to availability)
Afternoon refreshments- tea, coffee, biscuits
DarkLight internet connectivity- delivering speeds up to 300 Mpbs
Prices starting from £36.50 per person sharing a twin/double room for bed and breakfast, and £51.50 per person sharing a twin/double room including dinner in the beautiful Grill Restaurant.
The hotel is ideally situated for the Cathedral, being a 5-7 minute walk away. Although located in the city centre, car parking is available and the surrounding area is quiet. The rooms are comfortable and spacious and the breakfast plentiful. Breakfast is served from 7:30am on Sunday morning allowing sufficient time to get to the Cathedral for an early start. We were also allowed to remain in the car park until after Evensong on the Sunday which saved having to find alternative parking. 
Other accommodation options include:
Bradford has two railway stations and the major hub of Leeds is only 20 minutes away by train
Bradford Forster Square (5 mins' walk). Trains to Leeds, Skipton, Ilkley etc.
Bradford Interchange (10 mins' walk). Trains to Leeds, Manchester, London, Huddersfield, Halifax etc.
Bradford is well known as being the 'curry capital' of the UK. For those who don't like spicy food, there are many national chains in the city centre:
The Kashmir (behind the Alhambra Theatre): Bradford's original curry house. Don't expect to be given a knife and fork!
Omar Khan's (opposite Mecca Bingo): The £14.95 banquet will prevent you from eating for a week afterwards, such is the quantity of food!
Zizzi's (Broadway shopping centre): Great pizzas etc