The Cathedral community is committed to working with Mission partners, both within our local area of Bradford as well as nationally and internationally.
Each year the community committee recommends to Chapter those organisations to which we should donate. We dedicate a tenth of our voluntary contributions given throughout the year by the congregation, to help groups, who have a connection with the Christian faith, provide much needed services in many ways. Each year the list of Mission Partners is reviewed and updated as required. New partners are added when a suitable request is offered to the community committee, within the funds available.
We also ask each partner to provide us with an update of their current work annually, with articles in our monthly bulletin. Each partner has a named contact from the Cathedral so that we provide more than just financial support where possible.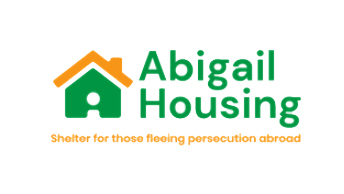 Abigail Housing
Abigial Housing are a West-Yorkshire based charitable company dedicated to providing support and homes to refugees and asylum seekers who find themselves destitute on our streets.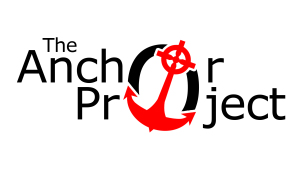 Anchor Project, St Clements Church
The Anchor Project engages with and supports the most marginalised, vulnerable and isolated people in inner-city Bradford, to improve community wellbeing and integration.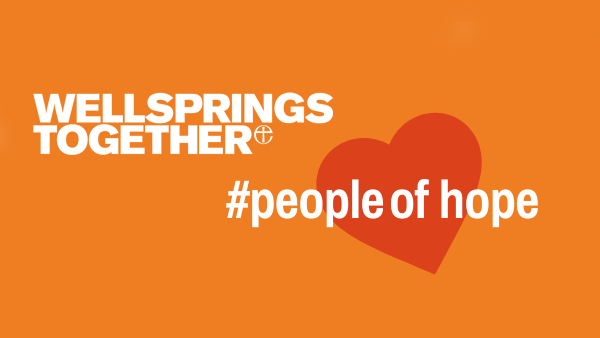 Wellsprings Together Bradford
Faith in action transforming communities together across the Anglican Diocese of Leeds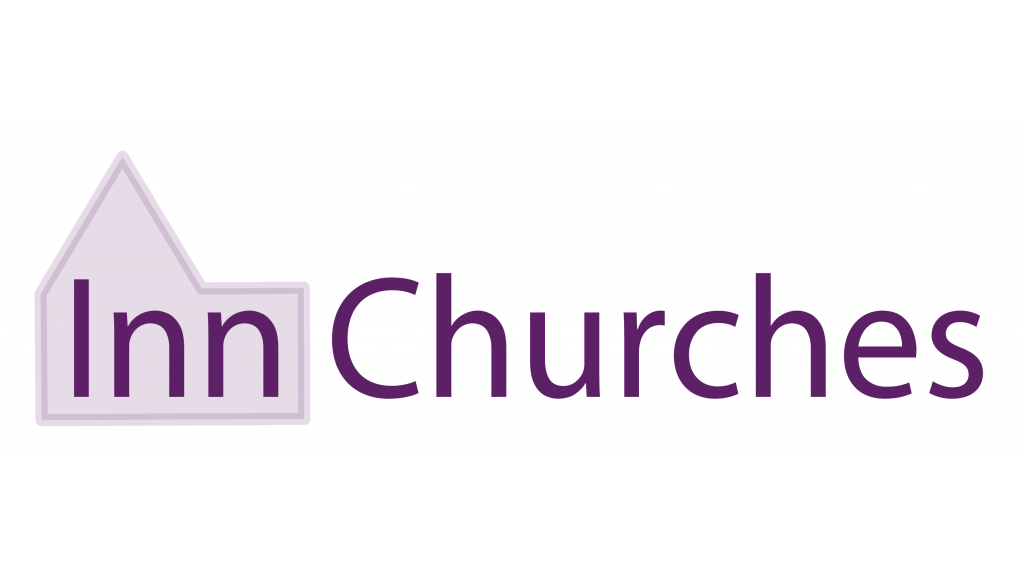 Inn Churches
Inn Churches provides practical support to those who need it most across Bradford. We work with over 100 other community groups and organisations, and have more than 850 volunteers from 70 churches and the wider community in Bradford.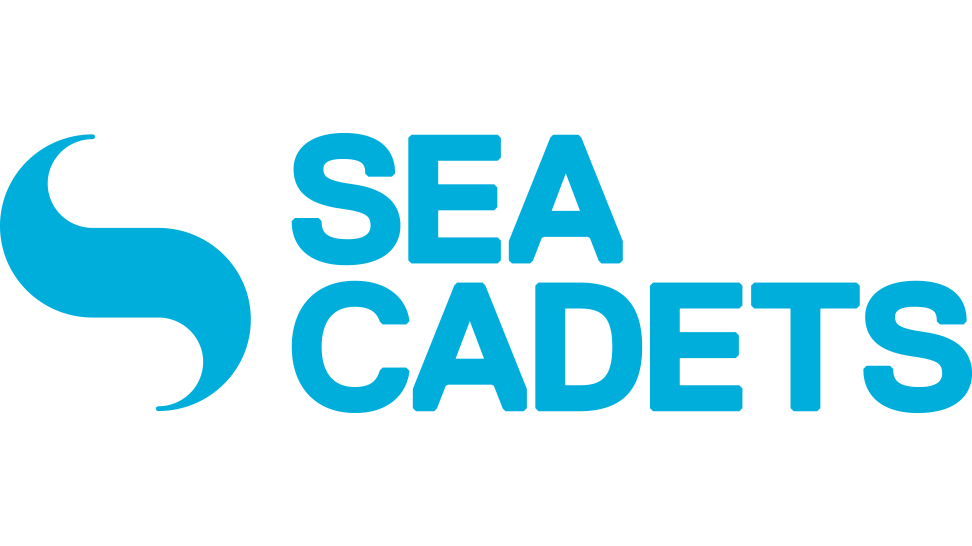 Sea Cadets Bradford
At Sea Cadets you'll see teenagers who cycle miles to us because they can't afford the bus fare, greeting their friend dropped off in a new car, and young people of all races and religions, of all abilities, chatting together, striving together, and cheering each other on.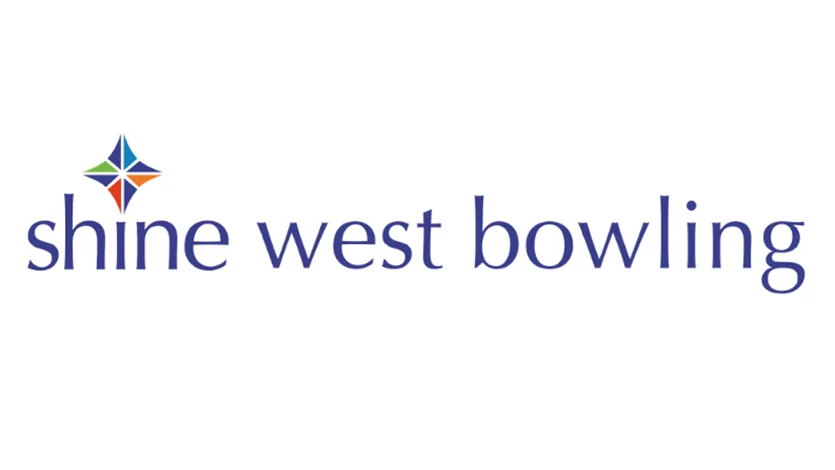 Shine West Bowling
Shine West Bowling's vision is to see everyone's wellbeing flourish, including our own staff.
We appreciate people still wearing a face covering, unless exempt, whilst at Shine.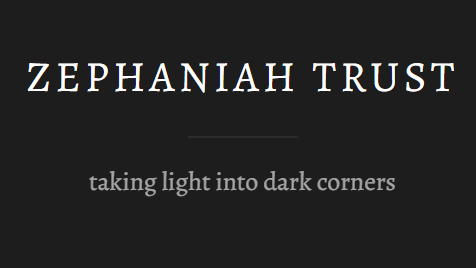 Zephaniah Trust
The Zephaniah Trust support Christian musicians and artists who work with schools, churches and community groups to "take light into dark corners".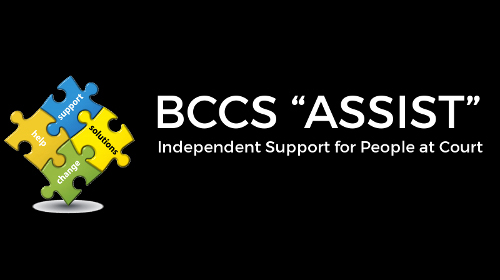 Bradford Court Chaplaincy Service
BCCS are an independent, team of all faiths and none,based at both Bradford and Keighley Magistrates' Court and Bradford Combined Court Centre.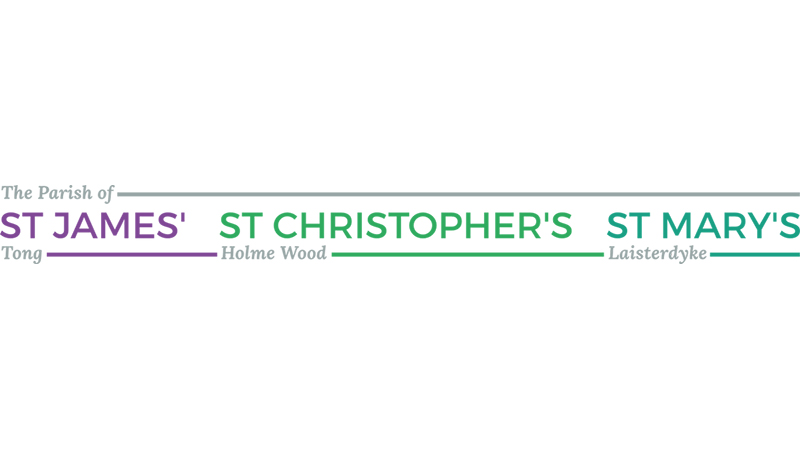 St Christopher's Good Neighbour Project
St Christopher's is a Church of England Church which in addition to weekly Sunday services provides a variety of groups during the week to serve the needs of the community it is based within.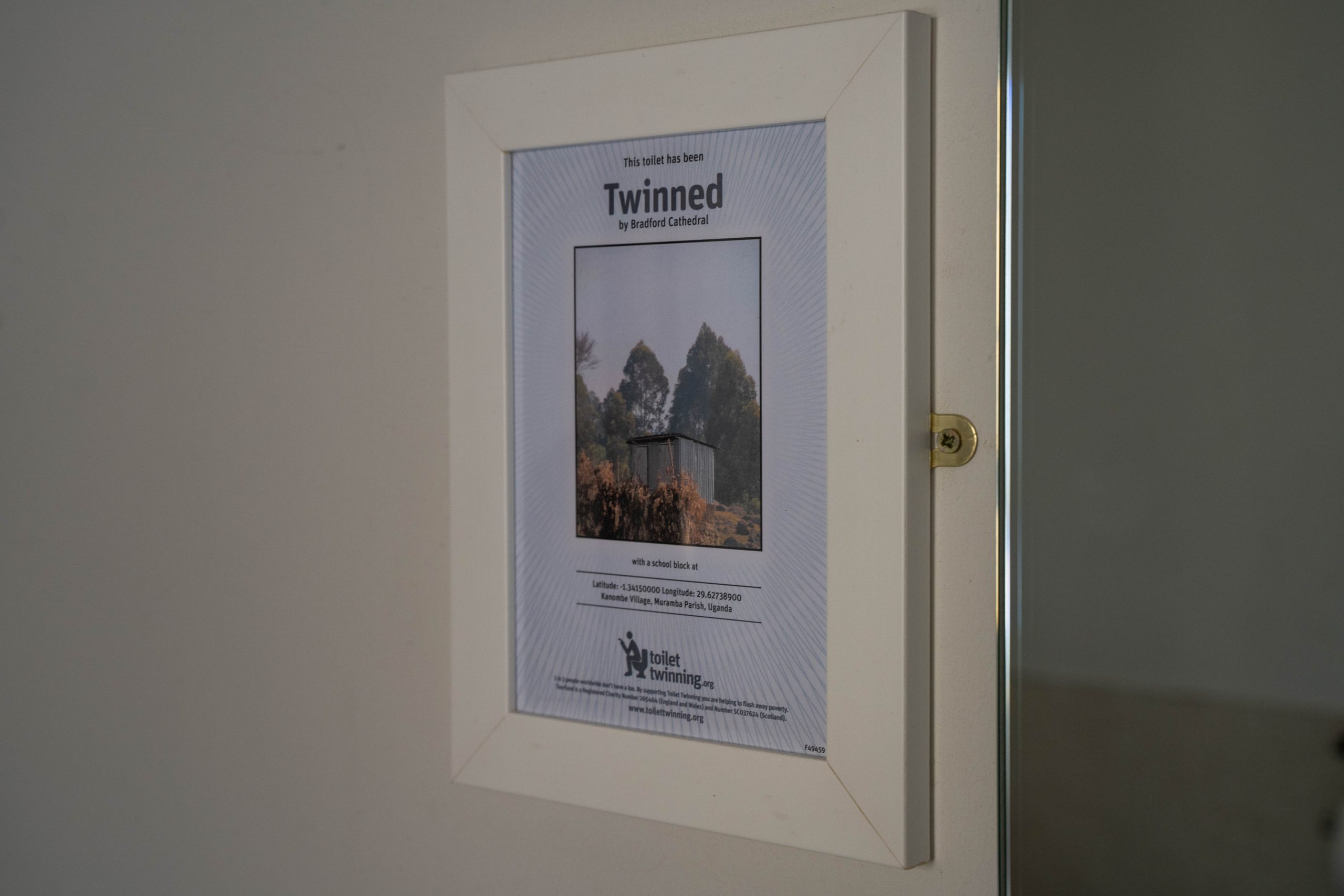 Toilet Twinning
Did you know? Our cathedral toilets have been twinned with a school block in Tando Allahyar, Sindh Province in Pakistan? By twinning our toilet we have helped fund a project in a poor community that will enable families to build a basic toilet, have access to clean water, and learn about hygiene – a vital combination that saves lives.
You can see a map of where our toilet is twinned below!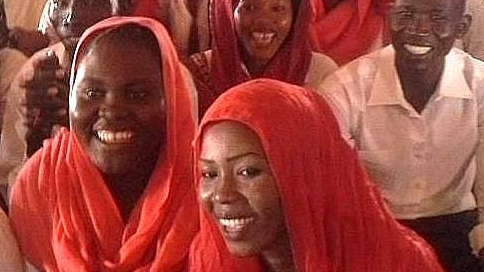 The Sudan Link
Leeds Diocese is linked with the Episcopal Church in Sudan. Our link opens a window on another part of the world helping to widen our horizons. The spirit of the link is partnership. Together we are members of the Body of Christ, so the link works both ways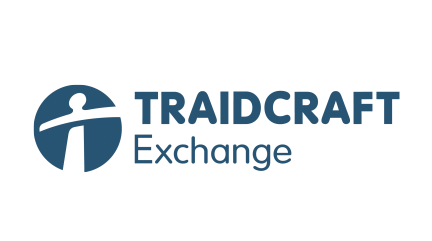 Traidcraft Exchange
It's Traidcraft Exchange's mission to use the power of trade to create lasting solutions to poverty.
They are the partner charity of Traidcraft, the fair trade company. They bring people together to fight injustice in trade.