Chaplains
There are seven clergy, licensed by the Bishop, to minister at the Cathedral. Alongside the three Clergy who live in Cathedral Close, the following four 'retired' clergy offer important pastoral and liturgical ministries on a voluntary basis.
Please find details about our Cathedral Chaplains below.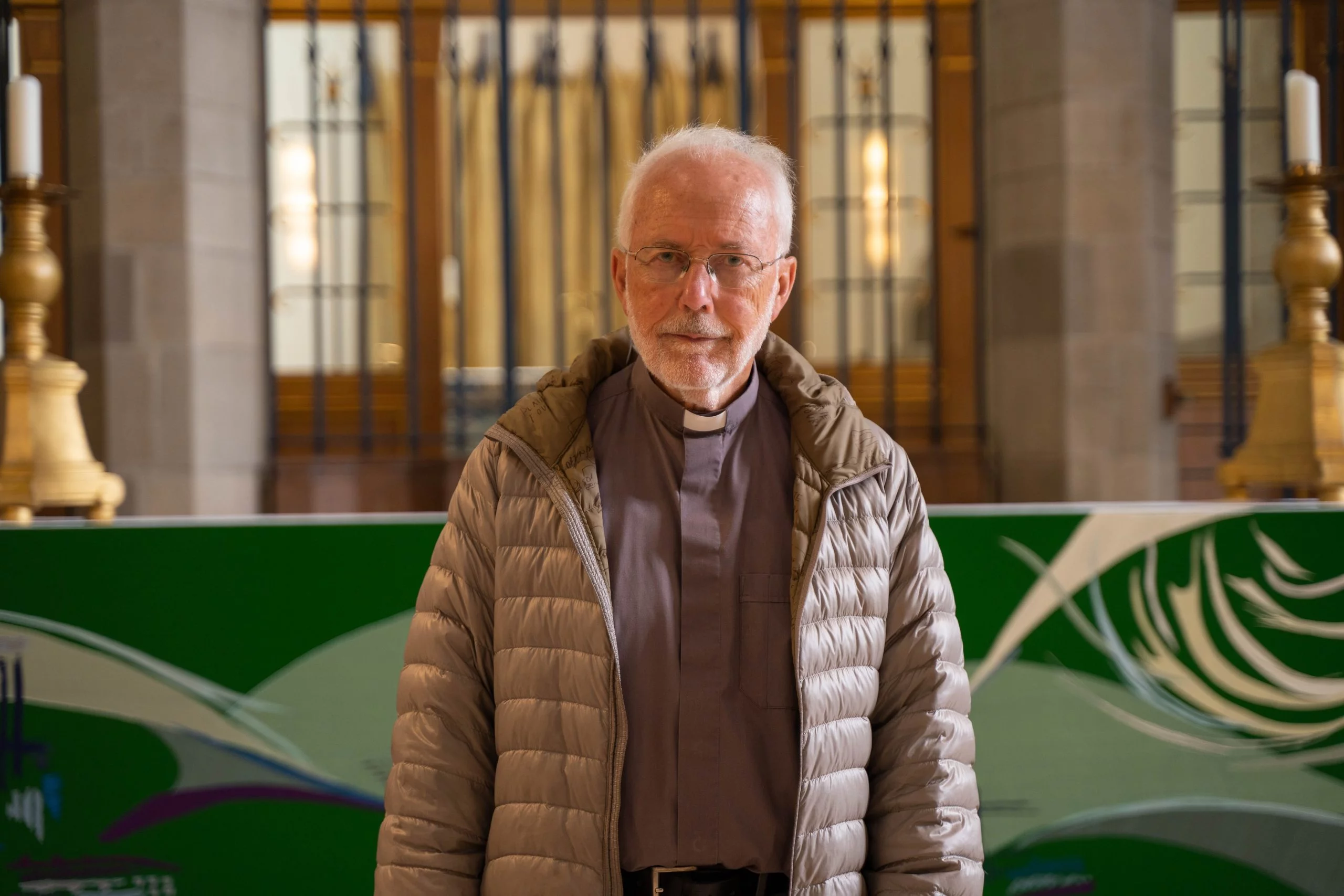 Revd Canon Rod Anderson
E-mail: rod.anderson@bradfordcathedral.org
Coming from a background of physics and a love of science, Rod moved to England from New Zealand at 24, spending three years in Nottingham and then three in Oxford where he trained for the ministry. He was encouraged by friends in New Zealand to join the ministry, but didn't feel he had matured enough until he moved to England and began to, in his words, "grow up".
In 1973, Rod became curate of Bradford Cathedral, then curate in Allerton. He then went on to become Vicar of Cottingley for some time, and then Heaton. Along the way he has served as a University Chaplain, and now has spent four years serving as chaplain at Bradford Cathedral.
Rod used his scientific background to do extensive excavation and mapping work on the 1991 Census to produce the deprivation figures for Urban Priority Areas on which all applications to the Church Urban Fund were based. He was also a tutor in Christian Tradition (Church History) to trainee readers for seventeen years.
His wife Pat (who was one of the congregation in 1973) is part of the flower team. Rod tells us: "In retirement, I'm glad to be part of the Cathedral team once again with old friends and new."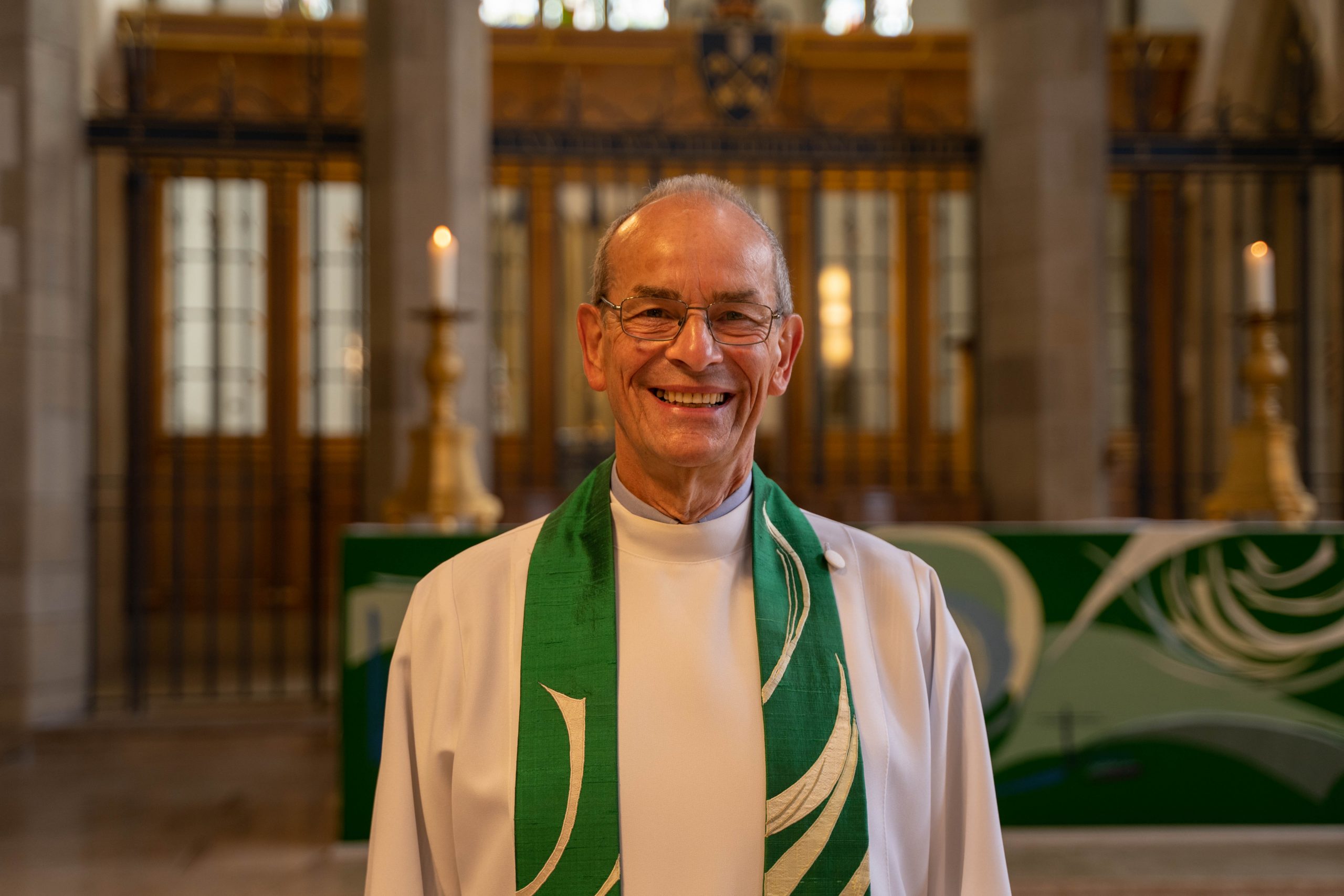 Revd Paul Booth
E-mail: paul.booth@bradfordcathedral.org
Paul became an Honorary Chaplain at Bradford Cathedral 11 years ago, after he and his wife, Linda, began worshipping there. He came to Bradford as a Deacon in 1979, and served as a parish priest for 18 years in the Diocese. After an early retirement, Paul was involved in the training and pastoral care of Lay Readers. He also became a spiritual director, a ministry in which he is still involved.
Paul often leads the early communion service on a Wednesday morning, and then heads to the nearby Rooftop Café with the congregation for breakfast. He also occasionally preaches and helps out with the Sunday services.
"It's great to be a part of the Cathedral community. I feel like I'm still able to offer something as a priest even in retirement which is good, and I enjoy being part of the team of Staff and Chaplains".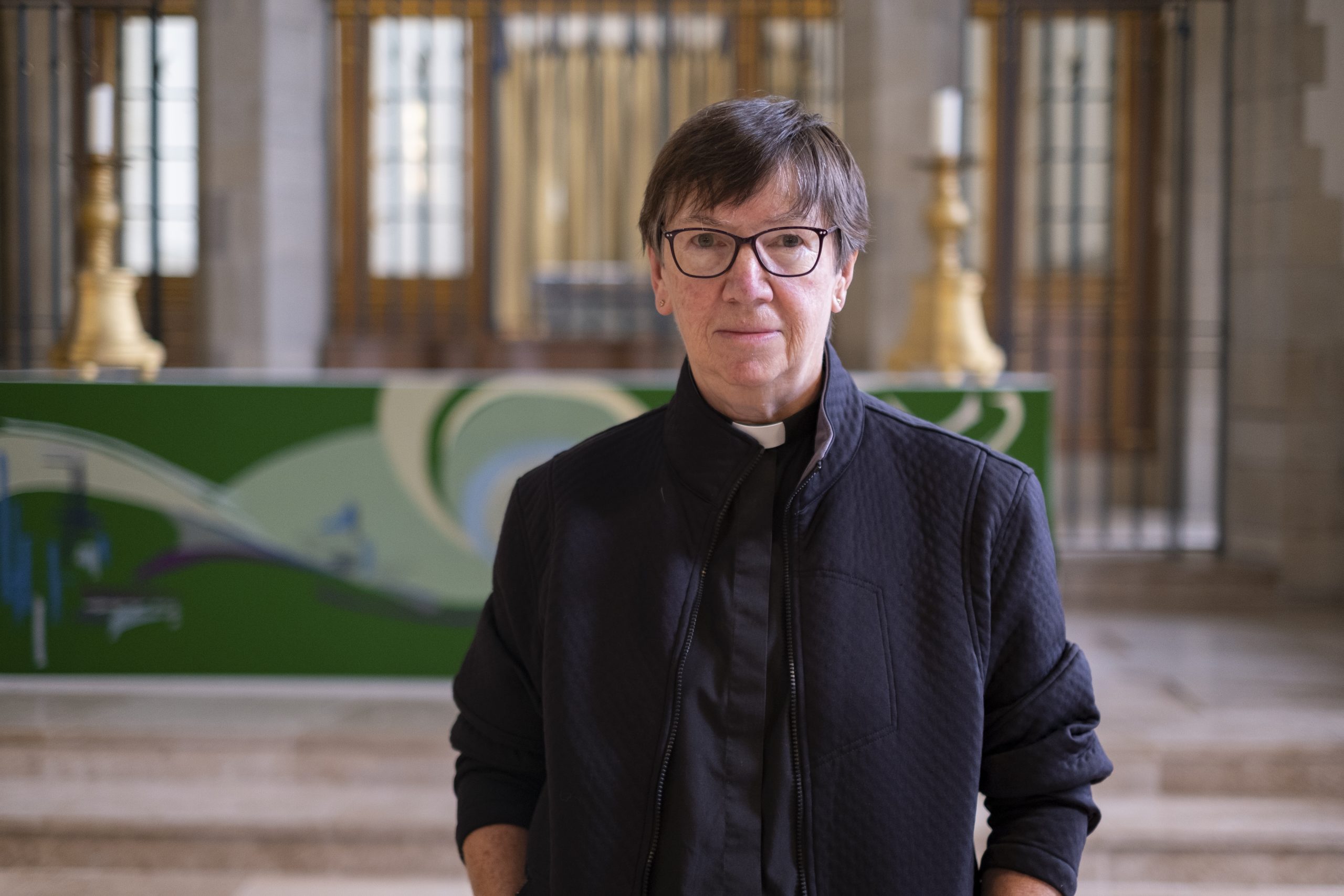 Revd Canon Myra Shackley
E-mail: myra.shackley@bradfordcathedral.org
Myra is an archaeologist by training, with a specialty in the management of World Heritage sites, mainly in the Developing World. After ordination in 1999, she moved from her curacy at Ordsall, North Notts, to become Priest Vicar at the Cathedral of the Blessed Virgin Mary, Southwell Minster, which she did alongside her role of Professor of Heritage Management at Nottingham Business School.
Myra remained at Southwell for five years and then looked after four riverside parishes based at North Muskham on the River Trent for a couple of years as NS Priest-in-Charge. She ran parish and university jobs in tandem until retiring from the university in 2009 and moving to Yorkshire, where she was House-for-Duty priest looking after four parishes based at Spofforth, near Harrogate. During that time Myra also served as a member of the Chapter of Ripon Cathedral. After seven happy years there she retired in 2015 and moved to Shipley.
Myra was licensed as a chaplain to Bradford cathedral in 2017.
"I enjoy the diversity and friendliness of the congregation and especially value the opportunity to preach and preside at the eucharist."
Outside of her chaplaincy work, Myra is a keen gardener and a beekeeper, which she has done for more than 15 years.
"I'm gradually moving away from managed beekeeping to more bee-friendly methods and experimenting with different types of beehives. I oppose the use of chemicals (whether in gardening or beekeeping) and have a small allotment where I grow soft fruit and a large range of bee-friendly plants. It delights me that Bradford is an eco cathedral and I hope to contribute to that policy in future years."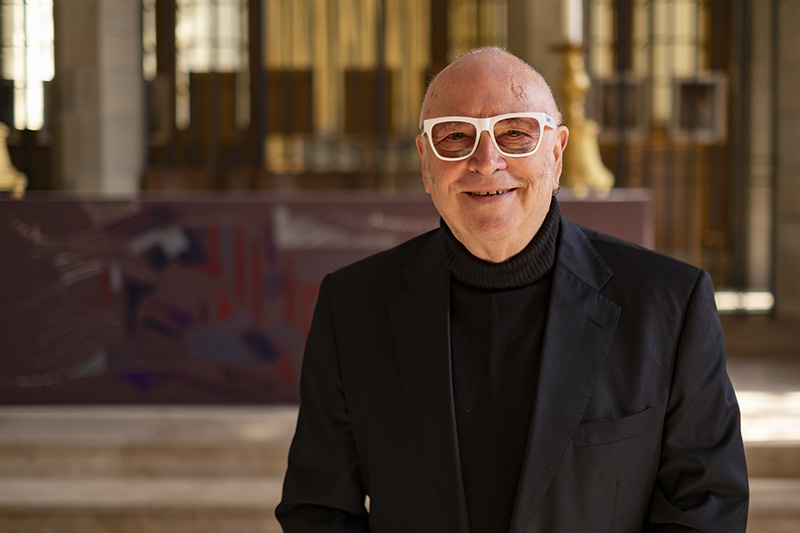 Revd Peter Stoodley
Born in Cardiff into a Plymouth Brethren family, early Christian experience at the Gospel Hall – reaching the age of 16 was expected to 'give a word' to the meeting. Trained as a solicitor, during college introduced to the Church of England (and my wife!) by my landlady. Completing Law Society exams and Articles (during which Ann and I married) I worked in firms in South Wales, eventually moving to Poole and setting up my own practice. Son Mike born in Newport now a worship leader in Leeds; daughter Ruth born in Poole – married to vicar of Mixenden, Halifax.
After 10 years soliciting God called me into ordained ministry – at first ACCM was turned down but second one was successful, then Lincoln Theological College for 2 years. Curacy at St Luke's Holbeck (Leeds) followed by 5 years as priest-in-charge of St Philip';s Osmondthorpe (Leeds). Final stipendiary post Christ Church Sowerby Bridge for 10 years then early retirementdue to illness. After 2 years feeling better I  applied for a 'house-for-duty' post at St James Bolton and St Cuthbert Wrose – a 5 year contract but again illness struck, re-retirement followed.
Attending the Cathedral intermittently, then settling in. Music always a huge part of my life, ever since hearing Little Richard at a local cafe aged 10. Buying first guitar at 15, playing in various bands ever since (2 with our family) on guitar or bass.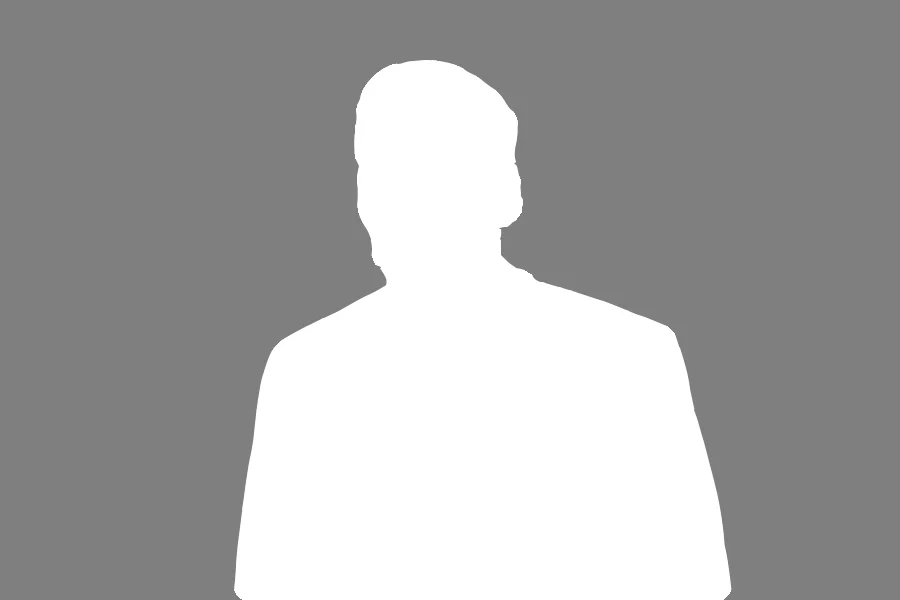 Revd
Martin Short
Martin was made deacon in Bradford Cathedral back in 1979. He served his title at St Peter's Shipley before a first missionary journey to the South East to minster in Dagenham. Returning to this diocese in 1986, he served a first incumbency at St James, Bolton. He also used to wake Bradford up on a Sunday morning, broadcasting with Pennine Radio and latterly Classic Gold. He became Bishop David Smith's Press Officer in 1992 and he and Trish moved to Otley where he also served half-time.
In 1998 Martin was appointed to a London-based national role in Communications Training and looking after Diocesan Communications Officers across the whole of England. He and Trish were invited to come and live in a vacant cottage in Cathedral Close as a base for the weekly commute, with Martin serving as a Honorary Chaplain at weekends.
In 2005 he was called to a second missionary journey to the South-East serving as Chaplain to the Bishop of Dover and Archbishop Rowan's Chaplain in Canterbury. One highlight of this time was the 2008 Lambeth Conference.
Martin retuned to a much changed context for parish ministry in 2012. He and Trish hugely enjoyed life in rural ministry around Stow -on-the-Wold. They retired back to his clerical roots in 2021.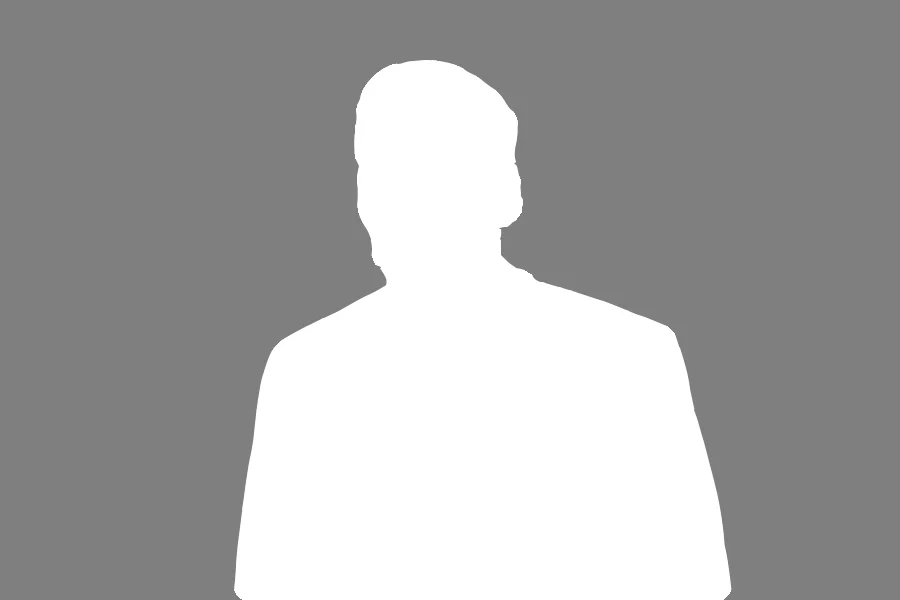 Colin Penfold
Although I'm a Southerner from Kent, my links with Bradford go back 50-odd years. I've been ordained nearly 40 of those, and been part of a clergy couple all that time (it was a novelty back then).
Sue and I moved to the Diocese of Bradford in 1990, left it in 2008 when Sue became Director of Ministry in Blackburn Diocese, and retired to the Diocese of Leeds in 2018.
In both Dioceses I've been heavily involved in ecumenical partnership under the Meissen Agreement with the church in Germany (Bradford-Erfurt and Blackburn-Braunschweig).
We soon found our home at the Cathedral, and now normally attend the Wednesday 10.15 service. During Lockdown I took on preparing the subtitles for the Sunday livestream, and am part of the Eco group and an occasional choir chaperone.
We live in Shipley (just over the boundary from our old parish of St Paul's). One or two days a week I'm a volunteer on the Worth Valley Railway, and my other retirement project is building a model railway. I also sing with the Bradford Festival Choral Society.