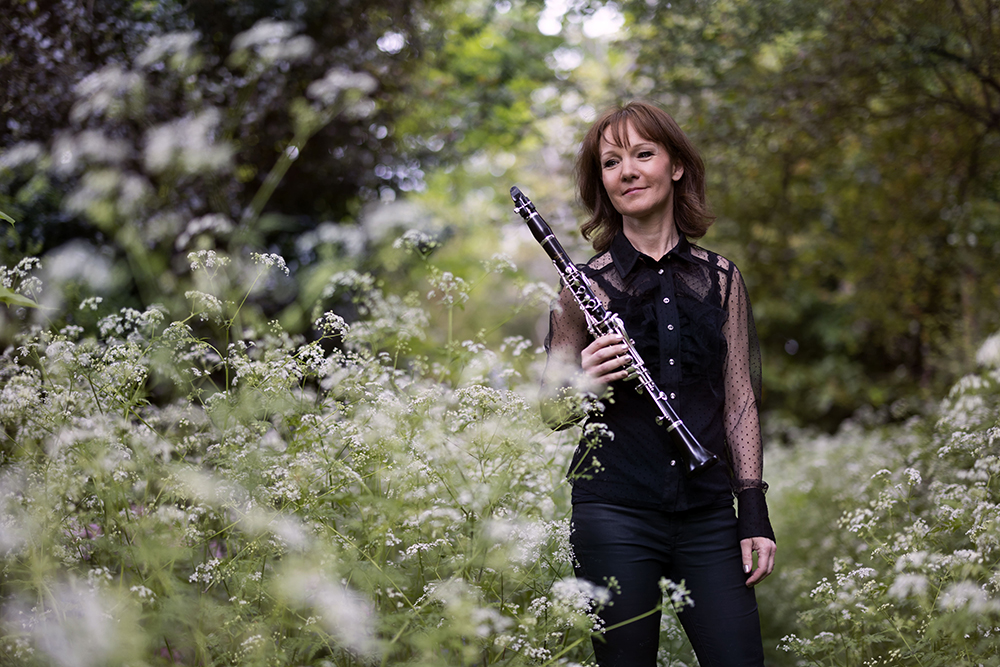 Tree of Life
131
131 people viewed this event.
Join us for a magical night with Emma Johnson, clarinet/conductor, and the 13-piece The Orchestra For The Environment.
Emma Johnson MBE is a clarinettist who has made a name as a best selling soloist and recording artist. She won the BBC Young Musician of the Year Competition when she was 17 and has since recorded over 30 albums and given concerts all over the world.
Johnson is a published composer too and during lockdown she wrote a clarinet concerto, Tree of Life, inspired by a need to express something in music about the climate crisis. Its first performance with a handpicked team of like-minded musicians, the Orchestra for the Environment, was a triumph and has led to many more performances throughout the UK.
Evoking birdsong and the natural world, the music is accompanied by striking images by Edward Hutchison. It ends on an optimistic note that by working together we can effect change.
Music by Holst, Vaughan Williams and Paul Reade helps to complete this musical celebration of the natural world. We also mark the 100th anniversary of Puccini with his exquisite Crisantemi inspired by flowers. The concert ends with music that comes straight from the heart, Tchaikovsky's masterpiece, the Serenade for Strings.
This event marks the pinnacle of our season of work at Bradford Cathedral exploring environmental issues.
Photos: Fran Marshall
Tickets available from Friday 1st December 2023