Bradford Cathedral is celebrating after becoming one of seven finalists in the category of 'Small Visitor Attraction of the Year' in this year's White Rose Awards, the largest tourism awards ceremony in the UK and an opportunity for Yorkshire to showcase the best and brightest it has to offer. They join 91 other Yorkshire icons, across the seven categories, in being announced as finalists.
The announcement marks the work of the cathedral for the 12 months from the 1st April 2019, encompassing most of its centenary year as a cathedral. The submission for the award touched on the great work that Bradford Cathedral has done over that year including its work with children and families; interfaith initiatives; hospitality and partnership work, as well as events and attractions that have helped improve the visitor experience at the cathedral and saw it achieve a large increase in people visiting. It also touched on the work done to keep visitors engaged online, when they could no longer visit in person, as lockdown hit in late March. There was also a look at the plans for development and visitors in the future.
Philip Lickley, Communications, Marketing and Events Officer, said:
"We've very excited to be one of the finalists for the 'Small Visitor Attraction' at this year's White Rose Awards. We have all worked so hard during our Centenary year in 2019, and in to 2020, to make our wonderful cathedral more widely known to the people of Bradford, West Yorkshire and beyond. This nomination is a perfect way to celebrate the hard work of all those connected with the cathedral."
Maggie Myers, Director of Education and Visitors, added: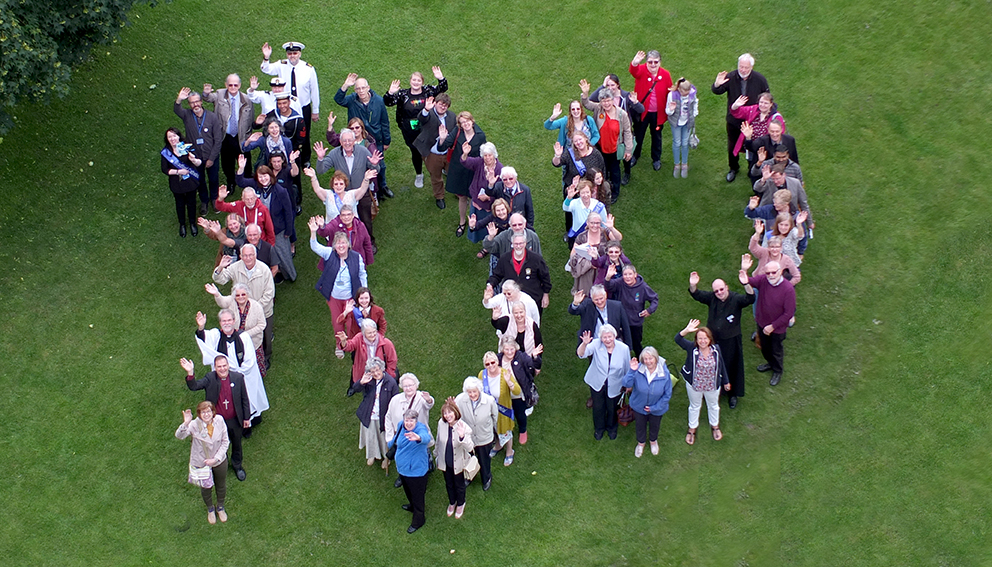 "Bradford Cathedral really is a hidden gem in the heart of the city and this nomination will hopefully allow more people to find their way here and discover our beautiful and sacred site when they visit us, as we start to re-open following the restrictions of this year. It's a pleasure to be one of 7 finalists in our category representing the incredible businesses and places in Yorkshire, especially in the run up to Yorkshire Day, and we hope to have further success when the winners are announced later in the year."
The winners of the White Rose Awards 2020 will be announced in a ceremony to be held later in the year, with details yet to be confirmed. You can find a list of all the finalists at wra.yorkshire.com/finalists.