From Saturday 28th May to Wednesday 1st June 2022 the boys, girls and lay clerks of the Cathedral Choir went on tour in East Anglia. They sang at churches across the region, including Ely Cathedral, St Edmundsbury Cathedral, St John the Baptist RC Cathedral, Norwich, and Southwell Minster.
Where did the choir visit?
Here is an itinerary of where the Bradford Cathedral Choir visited on the tour.
Saturday 28th May 2022
And our Choir are off! It's day one of their tour of East Anglia, and their first stop was Wulframs in Grantham where they performed a concert at 11:30am.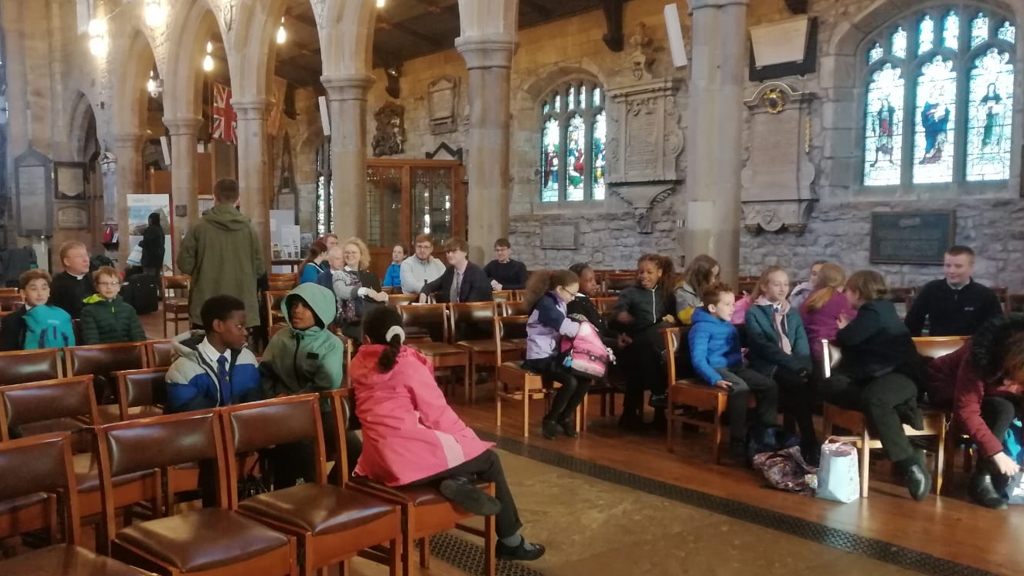 11:30am – Concert at St Wulfram's Church, Grantham
Programme:
Gloria from Dove Missa Brevis
Dubra Ave Maria I
Taverner Dum transisset sabbatum
Organ Solo: Bach Prelude and Fugue in G Major BWV 541
` Ives Listen sweet dove
Agnus Dei from Dove Missa Brevis
` Tabakova The green trees
Walker As the apple tree
Organ Solo: John Williams 'Star Wars'
Dankworth Light of the World
Magnificat from Kelly in C
Following the concert the choir enjoyed a game of croquet before having a go at creating a campfire!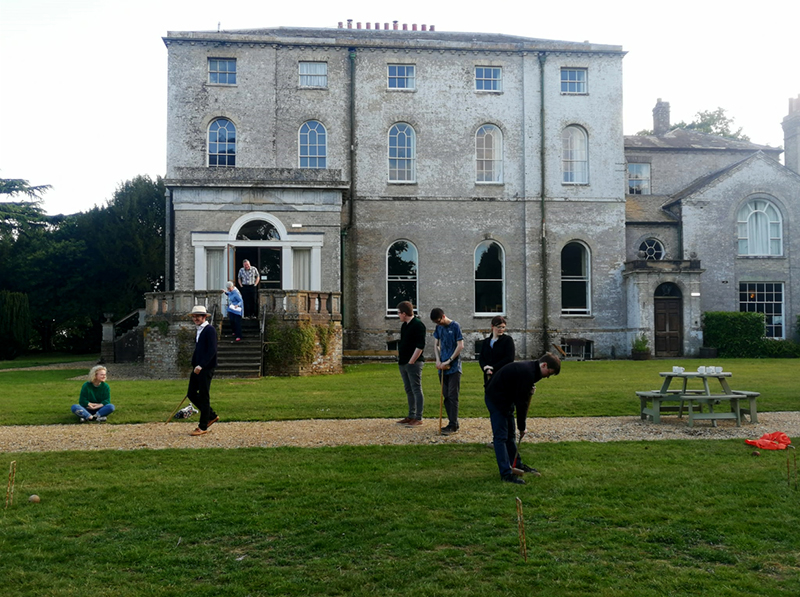 Sunday 29th May 2022
11am – Solemn Mass at Norwich RC Cathedral
Here are some photos of the choir rehearsing ahead of the service.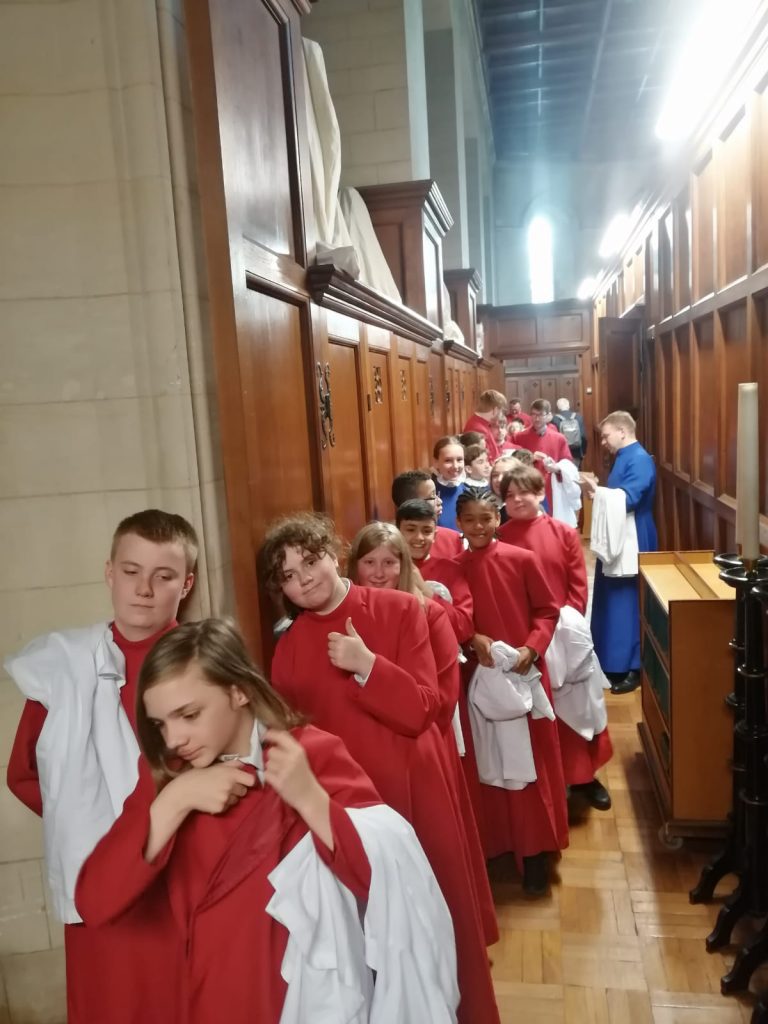 You can also catch up on the service online.
Programme:
Opening Hymn O Jesus I have promised
Ordinary (GSBA) Dove Missa Brevis
Offertory Motet Walker As the apple tree
Communion Motet RVW (arr EJ) The Call
Final hymn Let all mortal flesh keep silence
8pm – Compline at All Saints' Church Shipdham
Programme:
Introit Dubra Ave Maria I
Anthem Bairstow I sat down under his shadow
Monday 30th May 2022
On the morning the Choir had some down time to try some croquet go-karting before preparing for Choral Evensong.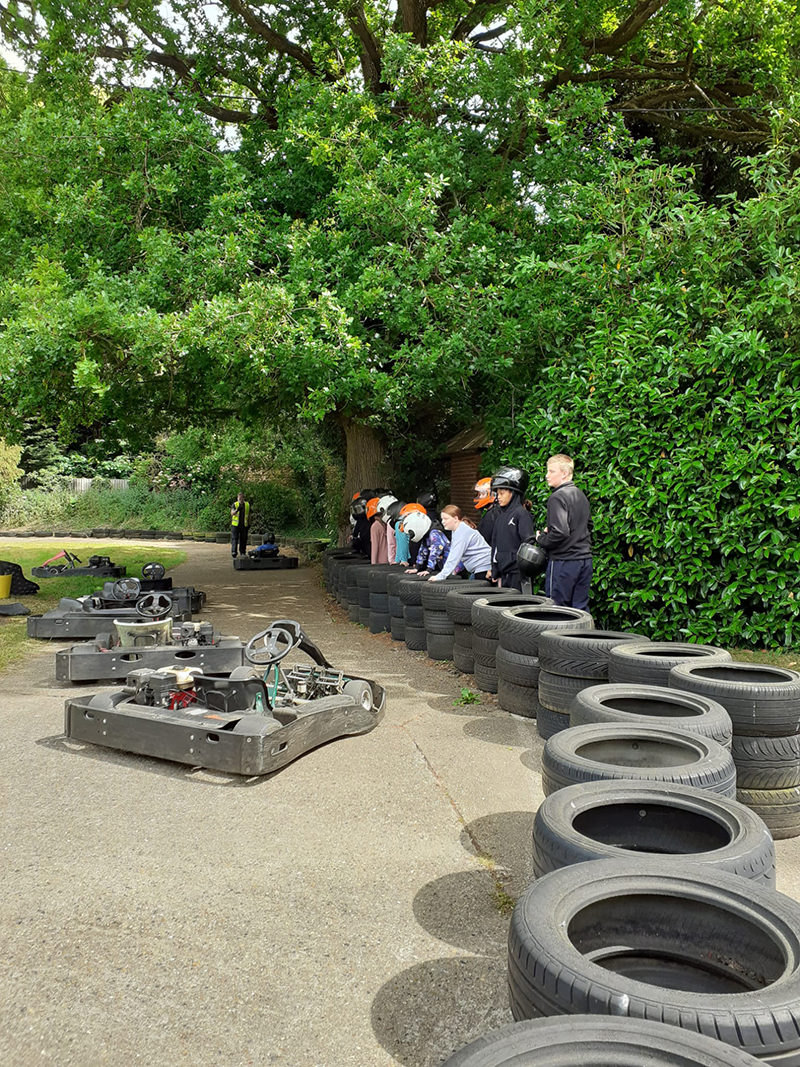 5:30pm – Choral Evensong at St Edmundsbury Cathedral
You can live-stream the service over on their Facebook page.
Programme:
Responses Rose
Psalm 45
Canticles Kelly in C
Anthem Walker As the apple tree
Hymn NEH 431 O thou who camest
Tuesday 31st May 2022
On Tuesday the Choir arrived at Cambridge and began by looking around the Fitzwilliam Museum.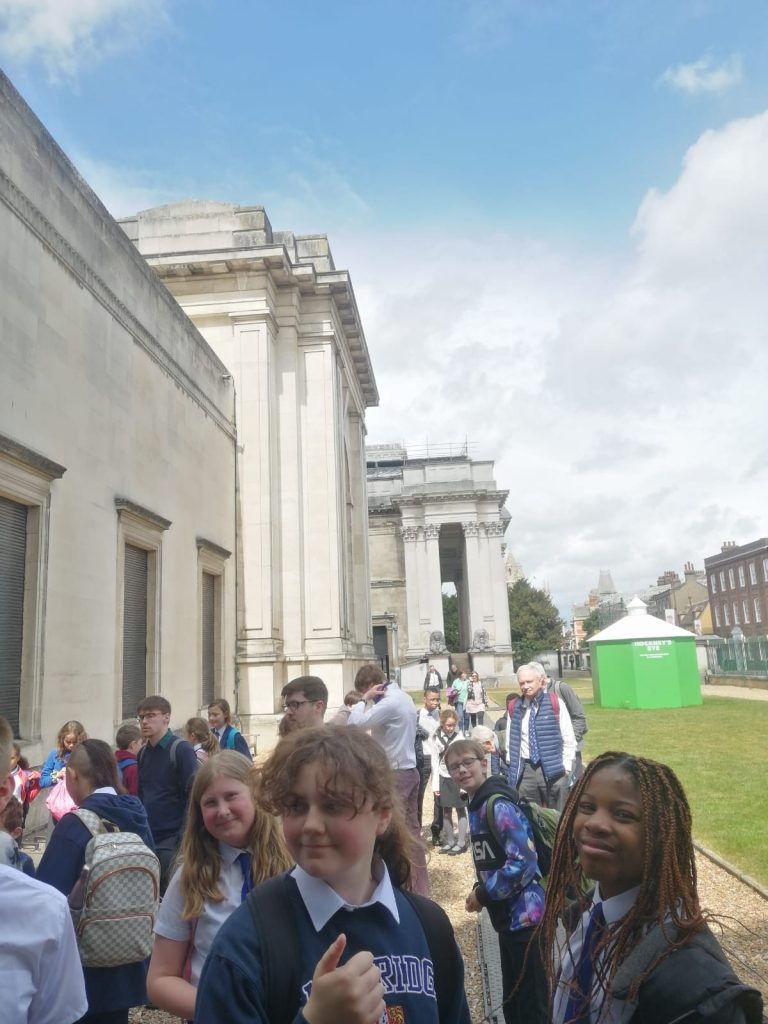 They followed this with a visit to the Queens' College chapel and some punting around Cambridge!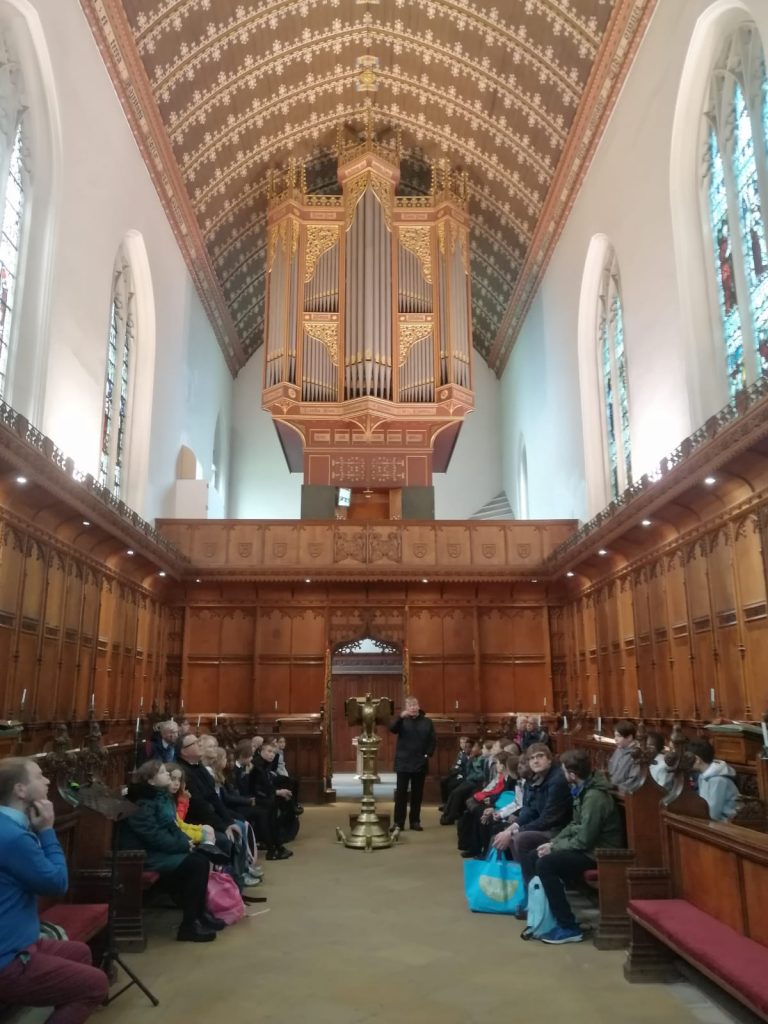 Next up was King's College Chapel, which included some 600-year-old graffiti!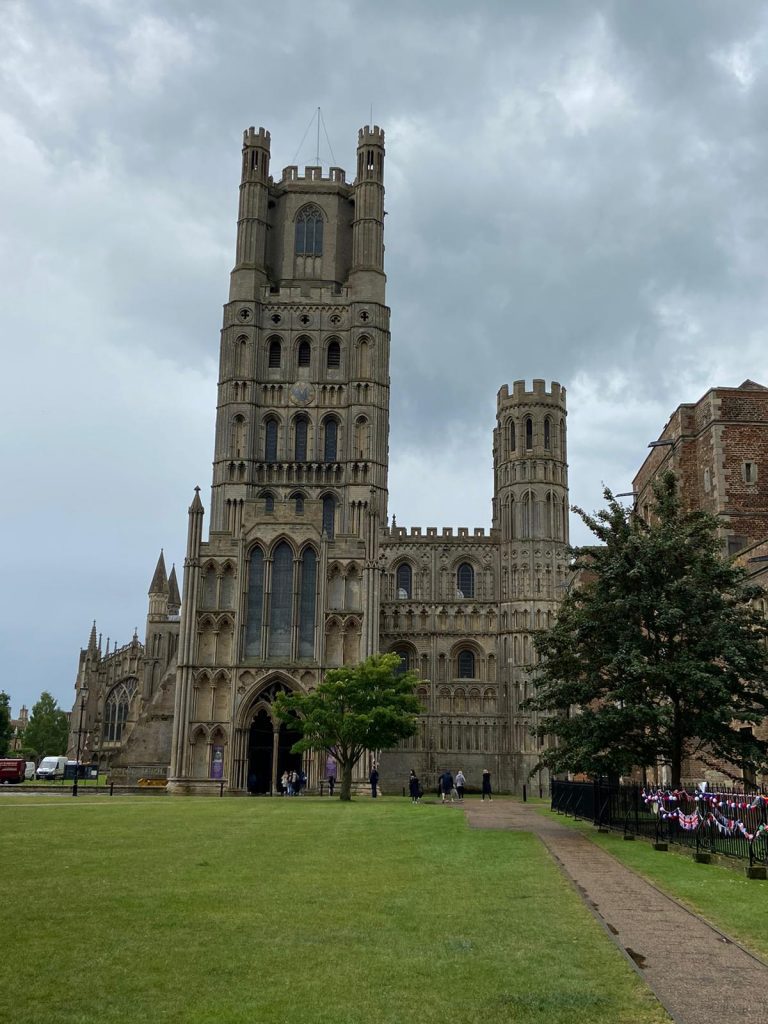 Finally, they all gathered at Ely ready for Evensong.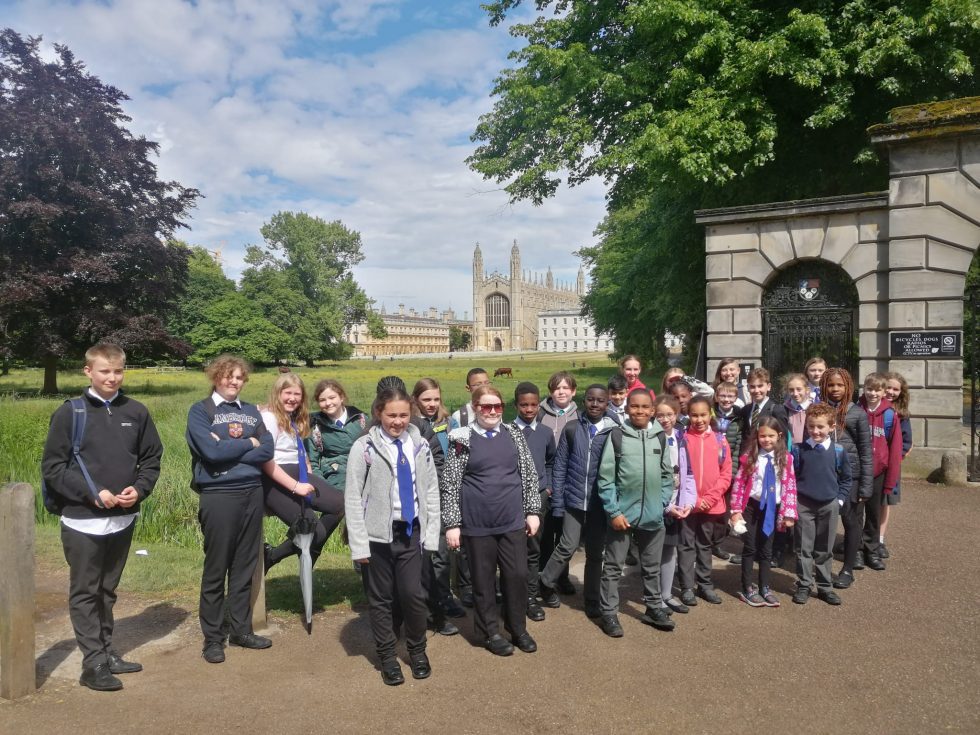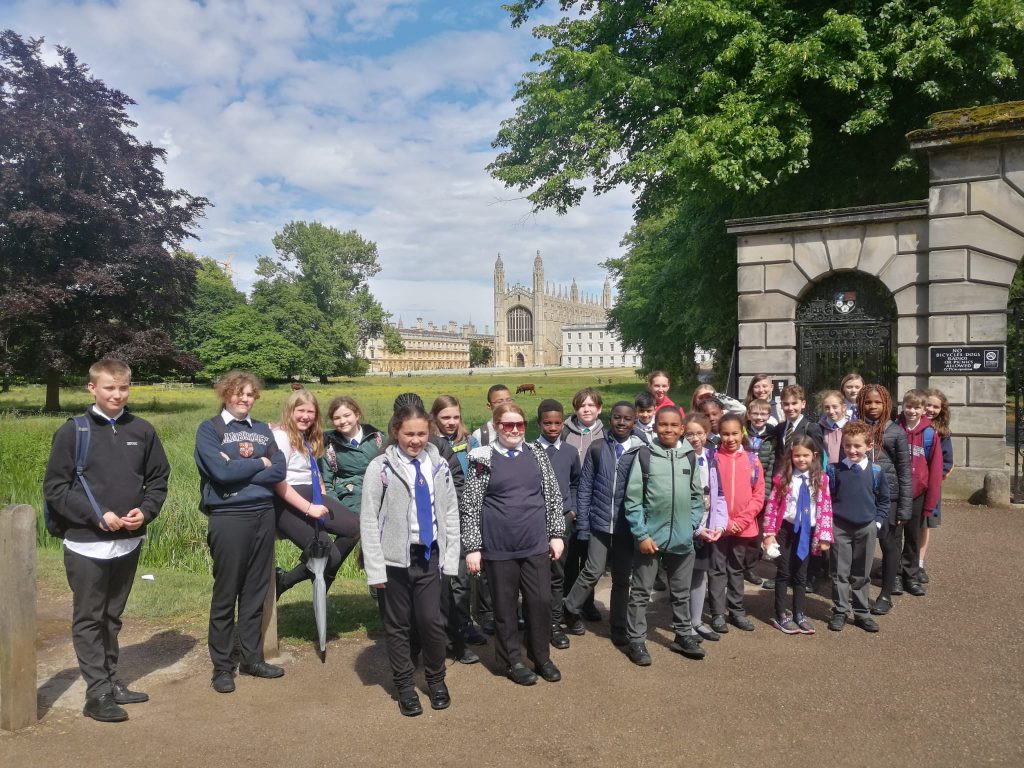 5:30pm – Choral Evensong in Ely Cathedral Lady Chapel.
Programme:
Responses Rose
Psalm 122, 127, 128
Office Hymn NEH 166 Now in holy celebration
Canticles Moore Third Service
Anthem Dubra Ave Maria I Final Hymn NEH 187 Virgin born, we bow before thee
Wednesday 1st June 2022
On the final day of Choir Tour the choristers enjoyed a seal trip at Blakeney Point before heading to Southwell Minster for Evensong.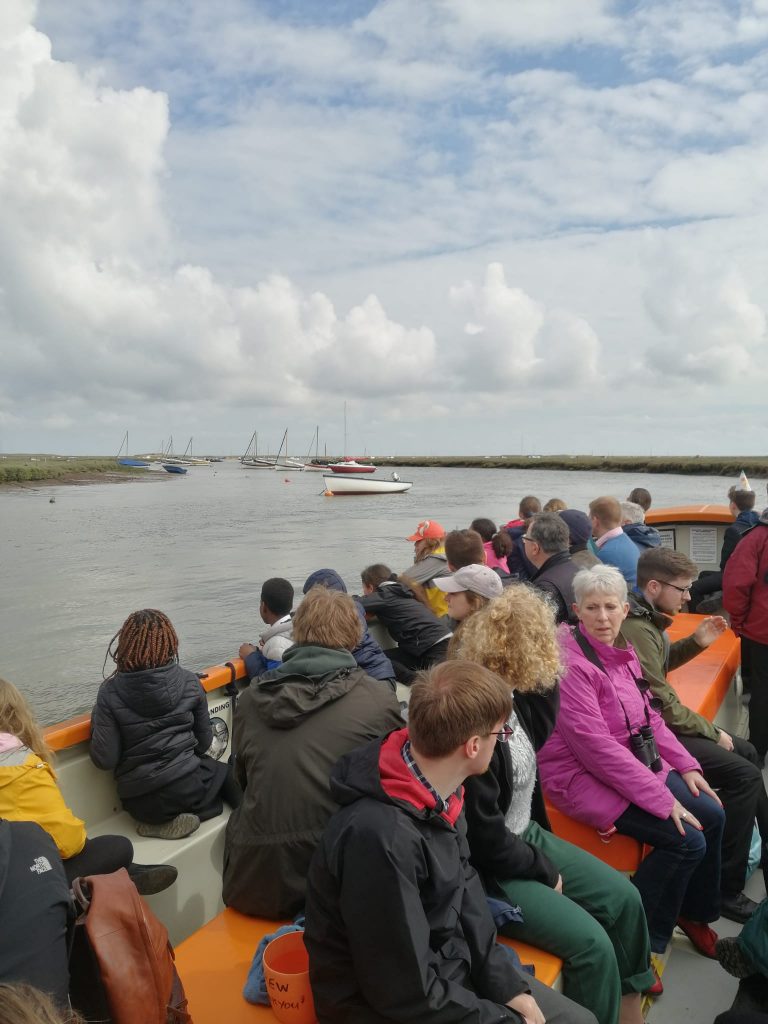 5:30pm – Choral Evensong at Southwell Minster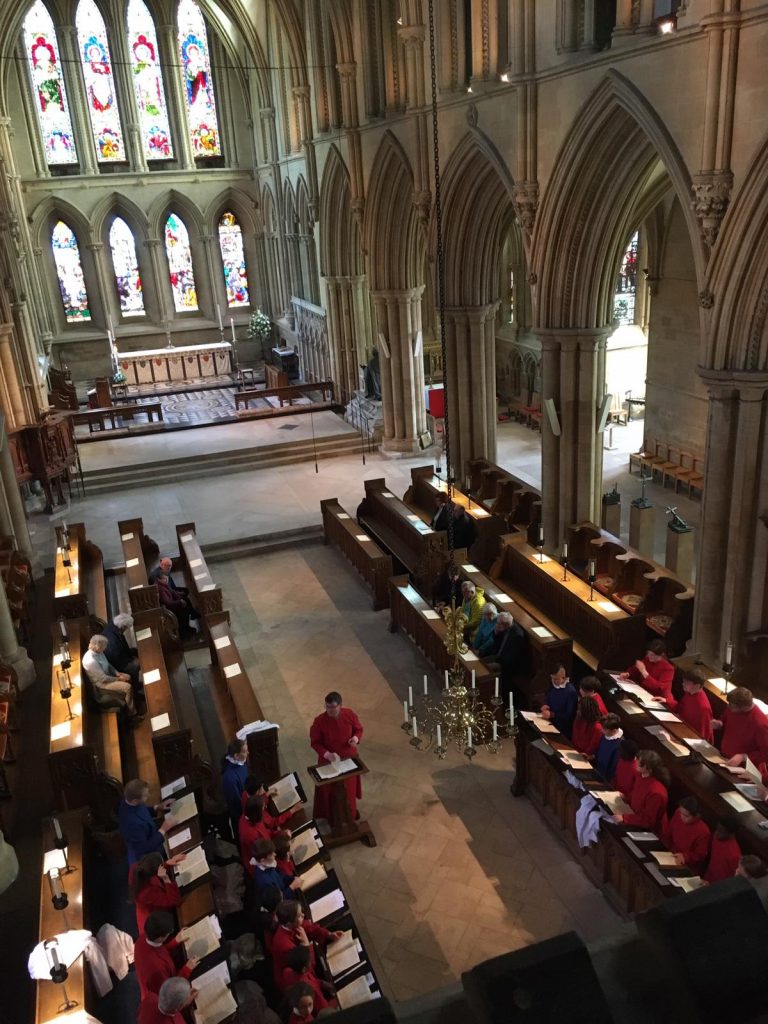 Introit Bairstow I sat down under his shadow
Responses Rose
Psalm 6-8
Office Hymn O God whose hand hath spread the sky
Canticles Stanford in C
Anthem Tabakova The green trees
And with that, the Choir returned home safely on the Wednesday evening!
Alexander Berry, Bradford Cathedral's Director of Music, said of the tour:
"The tour was an extraordinary few days packed with music, activities and camaraderie. In five days, the children sang in six different churches (four of which were cathedrals), learned to play croquet, visited a medieval merchant's house, toured two different Cambridge colleges, went on boats on a river and on the sea (including seeing seals), saw Egyptian mummies, ate pizza, fish and chips, and had a barbecue, went go-karting and slept in a Georgian stately home.
"The children's music-making was among the best I have heard in my five-and-a-half years of music-making at the cathedral. Most of our choristers joined us during the pandemic, so this is a testament to how hard the choristers have worked this year and how much they have learnt. I am very proud of them.
"It was a particular pleasure to welcome six choristers from Wakefield to join us for the tour. In a Diocese with three cathedrals it is especially important that we find meaningful ways to collaborate with our sister cathedral choirs, and I am delighted that the Wakefield choristers integrated so well into our choir.
"Thanks go to all of the singers, young and not so young for their musicianship and collegiality. Thanks go especially to all the tour staff for looking after the choristers so well, for their excellent organisation and superb catering skills."