Bradford Cathedral will be opening its doors on Saturday 9th September, where you can discover more about Morris & Co and their works in Bradford Cathedral
Heritage Open Days – Creativity Unwrapped
www.heritageopendays.org.uk
8th – 17th September 2023
Bradford Cathedral is opening its doors on Saturday 9th September as part of this year's Heritage Open Days, celebrating 'Creativity Unwrapped'.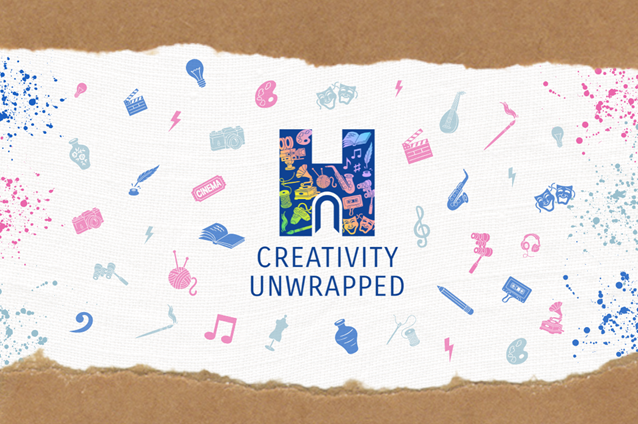 Bradford Cathedral invites you to discover the beautiful early stained glass of Morris & Co., located in four areas of the building, as well as other stunning stained glass by other Victorian designers.
During the day, which runs from 12noon – 3pm there will be tours; children's activities; a talk from Helen Elletson of the William Morris Society; and much more.
Free places on the tour and talks can be booked via the Bradford Cathedral website or by visiting creative-cathedral.eventbrite.co.uk
2023 marks 160 years since the first stained glass window was installed in Bradford Cathedral, created by Morris & Co.
The famous Victorian artist and designer William Morris founded Morris & Co. and, along with renowned artists such as Dante Gabriel Rossetti, Edward Burne-Jones, Ford Madox Brown, Philip Webb, Albert Moore, and Peter Paul Marshall, created many pieces of stunning stained glass, some of which are on display in Bradford Cathedral. Morris & Co. also produced religious textiles, a beautiful example of which is on display in the Lady Chapel.
Bradford Cathedral's stained glass also includes a figure, recently discovered to have been designed by William De Morgan.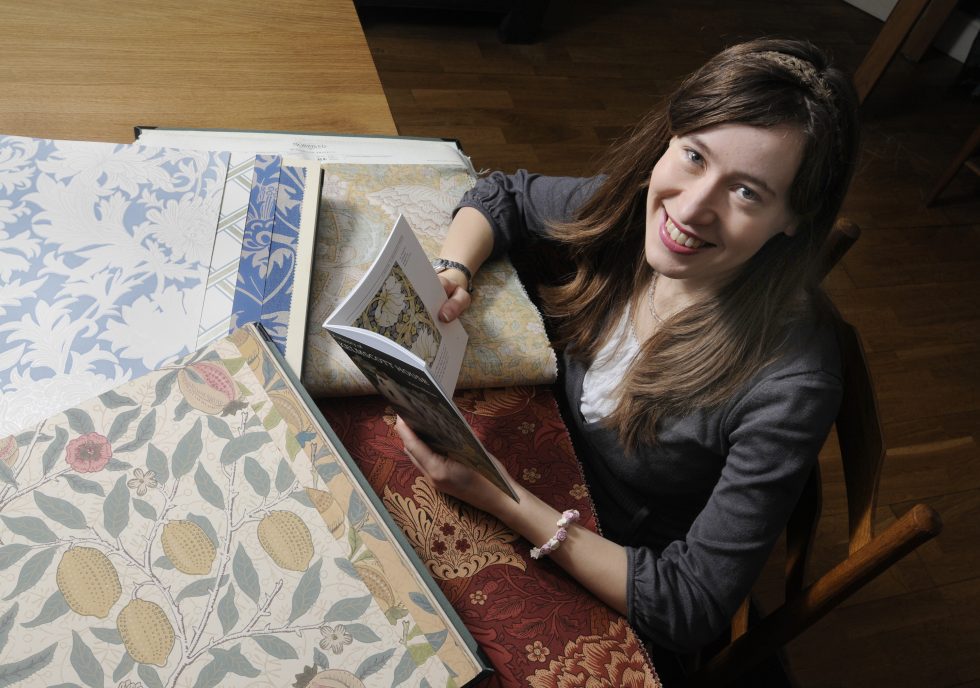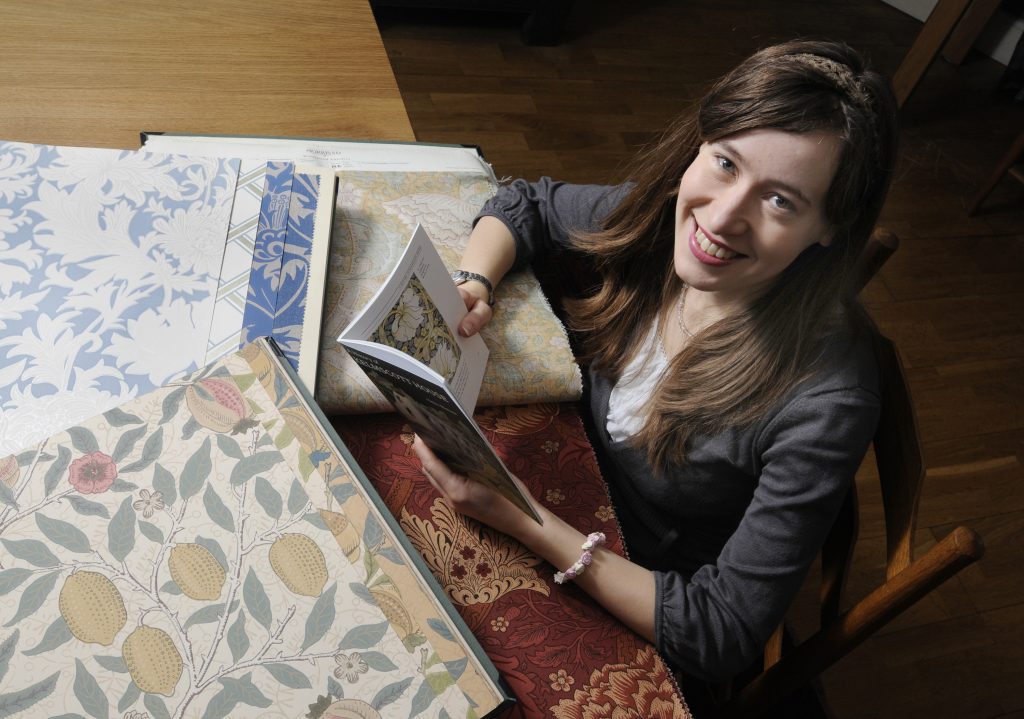 Activities taking place on the day include:
Helen Elletson – Research Curator at the William Morris Society – will be giving a talk on 'The Art of William Morris and his Work in Bradford Cathedral' at 1pm. Helen's talk will cover the life, work and ideas of this great Victorian polymath who was a talented designer, craftsman, writer, poet, socialist and printer. The talk will include some of the beautiful stained glass he created for Bradford Cathedral.
Tours of the Cathedral: a general tour and one focused on the stained glass, both at 12:15pm and 2:15pm.
Children's activities including design your own stained glass windows and colouring, as well as colouring for adults.
In addition, there will be presentations, display boards and videos highlighting close-ups of our stained glass windows. There will also be booklets available with more information, plus refreshments and some themed items available to buy.
Liam Montgomery, Heritage Open Days Marketing & Projects Manager says: "Whether it's art, music, writing, or another outlet, creativity moves us and shapes our history and culture. We're excited to put the spotlight on the people and places who give England's heritage the X-factor and inspire festival-goers to engage with thousands of years of creativity".
To find out more about the free Bradford Cathedral Heritage Open Days event, and to book your places on the tour or talk, please visit heritageopendays.org.uk/visiting/event/bradford-cathedral-william-morris or creative-cathedral.eventbrite.co.uk