Discover how organs are built, have a go at being an organist, and see an organ that dates back to Tudor times!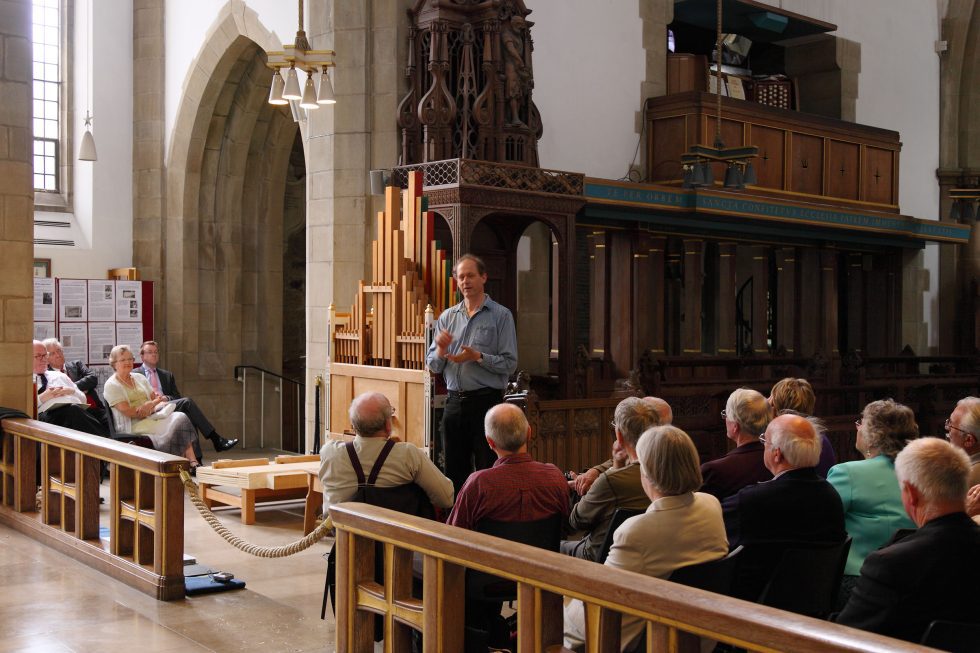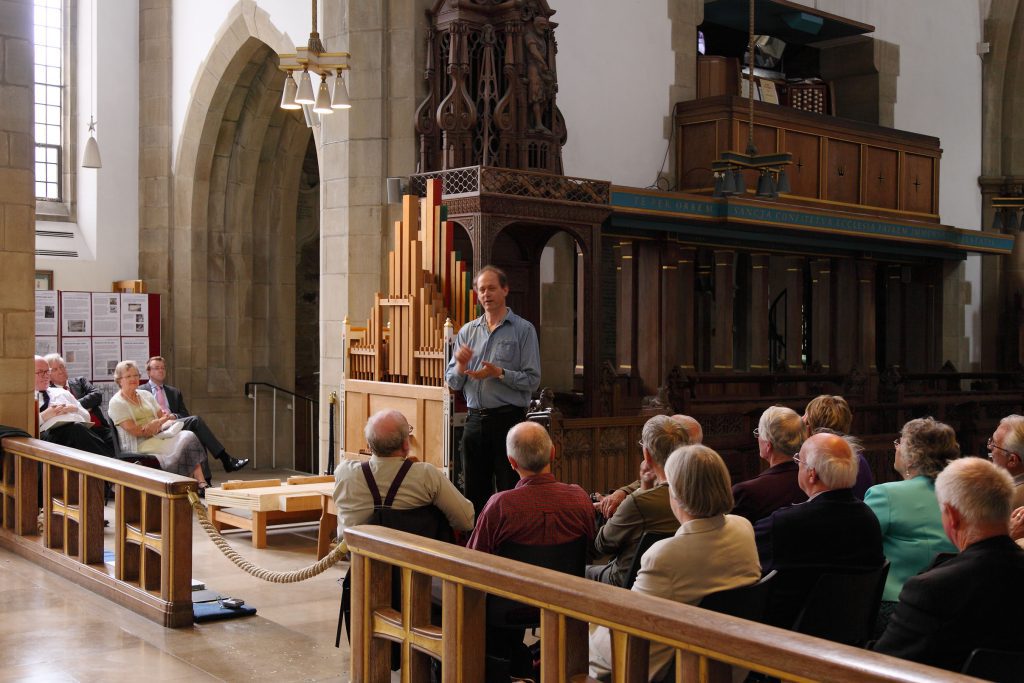 The Bradford Organists' Association are back at Bradford Cathedral for the return of their 'Organ Spectacular', which will see the nave filled with a variety of organs, with give-it-a-go activities, demonstrations and much more.
The Bradford Organ Spectacular takes place on Saturday 12th November and will be fun for all the family – and you can find out about wondrous Wurlitzers, holy harmoniums, digital designs and how pipe organs work!
The free event runs from 10:30am through to 6pm, with Bradford Cathedral's Director of Music Alexander Berry wrapping up the day at 5pm with an organ recital.
Highlights of the Organ Spectacular include:
Come and see the Wingfield organ and learn how it was built. Find out how this resurrection came about through someone recognising an ancient piece of wood in the church Coffin House at Wingfield. There will also be information boards all about its history
Four digital organs, plus Bradford Cathedral's chamber organ, and a harmonium
Professor David Baker of Halifax Organ Academy will be building an organ. Early visitors (of any age) can sign up to be one of his assistants.
A give-it-a-go pedal board
See amazing pipes and find out how they work.
Activities including the organ quiz
Photos and videos including about how York Minster's organ was refurbished
Anthony Gray, President of the Bradford Organists' Association, says:
"We would love to see you at our Organ Spectacular event! The day will be filled with lots of wonderful music and chances to get to know lots about organs and organ music.
"We would be delighted to welcome you along to explore the history of some amazing instruments and even have a go on a huge variety of instruments around the Cathedral."
The Bradford Cathedral organ will also be played for five minutes on the hour during the event, and refreshments will be on sale throughout the day. Visitors will also have the chance to sign up for five free organ lessons.
Activities run throughout the day and everyone is invited to come along at any point.
For more information – and to book your free place – please visit https://bradfordcathedral.churchsuite.com/events/e9d9iech – or just turn up on the day! You can also find out more about the BOA at bradfordorganists.org.uk or by calling 01756 792136.